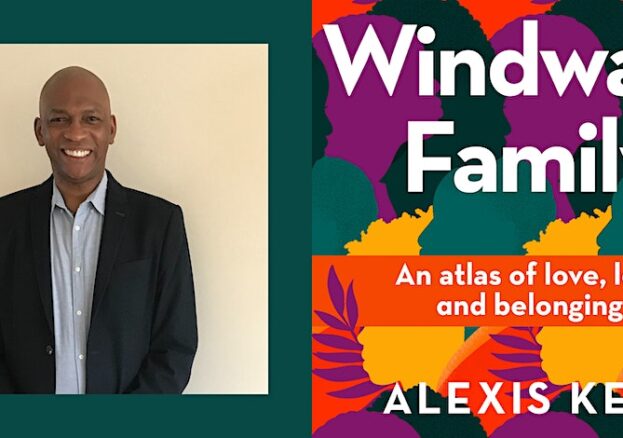 Windward Family – An atlas of love, loss and belonging. Author Alexis Keir discusses his book with Carolynn Bain of Afrori Books.
'I wanted to be able to share my story, but had gaps to fill in the connection with my family's history and our beautiful island cradle. Distant voices had started calling to me and, as I booked my flights and packed my bags, I ached to return to where my mother and father had sailed from.'
From the Caribbean Island of Saint Vincent to Great Britain, and from the 19th century to the present, Windward Family takes us inside the beating heart of a Black British family, showing us how we become who we are, and how the search for ourselves always leads us to the same place – home.
Refreshments provided.
Alexis Keir's formative years were spent growing up in Luton,. He spent a year in the Caribbean as a child and still returns there regularly. In 2019 he was selected as a participant for the London Writers Award Programme run by Spread The Word. He was also one of the 2021 cohorts of the London Library's Emerging Writer's Programme and in the same year was shortlisted for The Cecile de Jongh Literary Prize. This is his first book.
Carolynn Bain is the founder of Afrori Books, Brighton's black-owned bookstore, specialising in books by black authors.
This event is free, but with a suggested donation of £3 (for those who can).
We want to make sure that everyone can benefit from the library service. Brighton & Hove Libraries Legacy Fund, managed by Sussex Community Foundation, supports our events and activities across the city.
Love libraries? Lend your support by donating when you book your ticket, or making a cash donation at the event.
More Brighton and Hove Listings MORE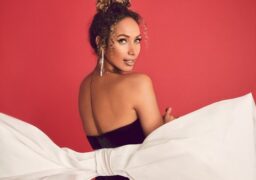 Brighton and Hove
Friday 15th December
Record-breaking global sensation Leona Lewis has announced a major UK tour for Christmas 2023. Leona's evening of Christmas Classics and Greatest Hits follows the…