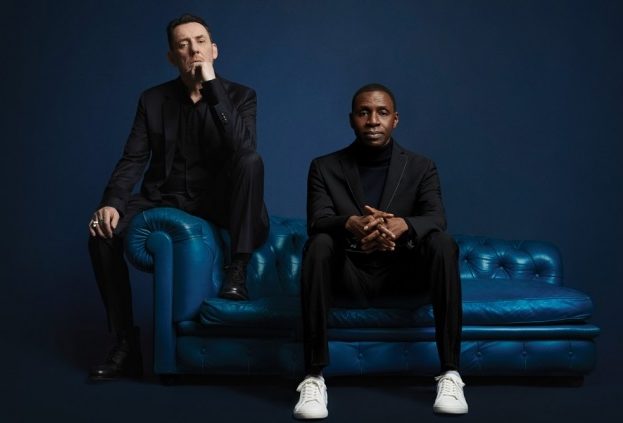 Lighthouse Family, one of the most successful bands of the late 90s and early 00s, return with a new studio album and tour after 18 years.
Blue Sky In Your Head will be released on Fri 3 May on Polydor and will include all the bands classic songs remastered for the very first time to celebrate their 25-year recording history. The lead single My Salvation is a lushly melodic track every bit as good as you'd expect from the band that produced the timeless hits Lifted, High, and Ocean Drive
More Brighton and Hove Listings MORE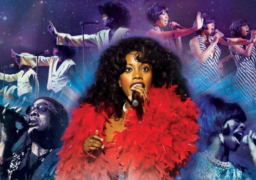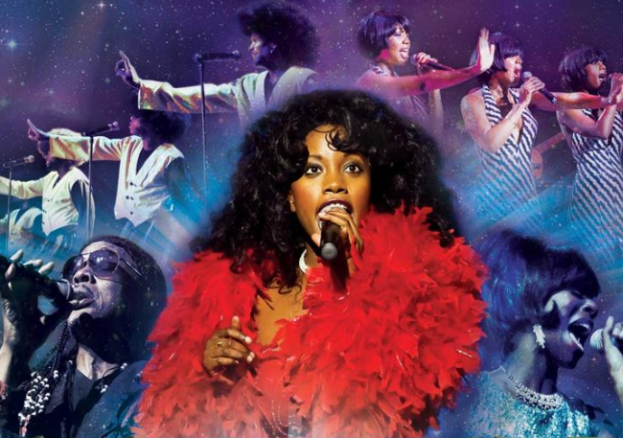 Brighton and Hove
Sunday 3th December
Come and celebrate as the all-new for '23 show rounds off the year with an extra-special festive performance….