Writing Our Legacy in partnership with African Night Fever and Africa House presents
Poetry Room
Come ease into your weekend with our new fave after-hours venue, Africa House.
UK's finest poets, thinkers and musicians will provide a diverse chilled ambience as we consider the big issues for the African, Caribbean, Asian and ethnic minority community.
An inclusive, relaxed, fun event.
Our all-star line up features: Sea Sharp (poetry), KHADIM SARR (live music), Mariam Crichton (spoken word) and DJ Fever2Ray (African Night Fever).
FURTHER INFORMATION
Poetry:
SEA SHARP is author of the Prairie Seed Poetry Prize winning book "The Swagger of Dorothy Gale & Other Filthy Ways to Strut". Their work has also been awarded one of America's most honoured and influential literary projects, the Pushcart Prize. Their second publication, "Black Cotton," will be released in the Autumn of 2019 through Waterloo Press, focusing on issues associated with internalised oppression.
Recently "Sea The Poet" has been migrating their work from the page onto the stage, creating performance art that makes use of spoken word in ways that are emotively confrontational and politically charged. Their first solo theatre show, "Brother Insect" will be presented in collaboration with New Queers on The Block, the Marlborough Theatre's new touring and artist development initiative, supported by Camden People's Theatre and funded by Arts Council England, Jerwood Arts and The Space.
Sea Sharp is black, queer and often invisible.
Live African music:
A solo acoustic appearance from KHADIM SARR, band leader and lead vocalist for Bakk Lamp Faal, a contemporary African fusion music strongly rooted in the Baye Fall tradition of Senegal.
Spoken word:
Mariam Crichton: "You only know who the father of a child is by the confession of the mother…". In Sussex we currently live in a patriarchal society, but did you know alternative matriarchal societies exist today? I will share with you some of the very different matriarchal values I have witnessed in my travels to matriarchal communities in Bhutan, Sumatra in Indonesia and Lijiang in China. Even if you consider yourself to be open-minded this talk will challenge your ideas of social norms.
Mariam Crichton is originally from London has lived in Brighton for the last decade. Mariam is a keen explorer have spent much time travelling in Asia and South & Central America, her interests also lie in diversity in leadership. Having a career in management in technology, Mariam current works in the field of international development on Digital Social Impact solutions Sub Saharan Africa. She also sits on the boards of several digital companies.
African Night Fever DJ: Fever2Ray
More Brighton and Hove Listings MORE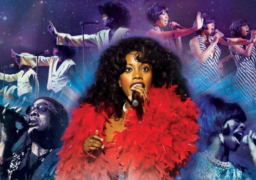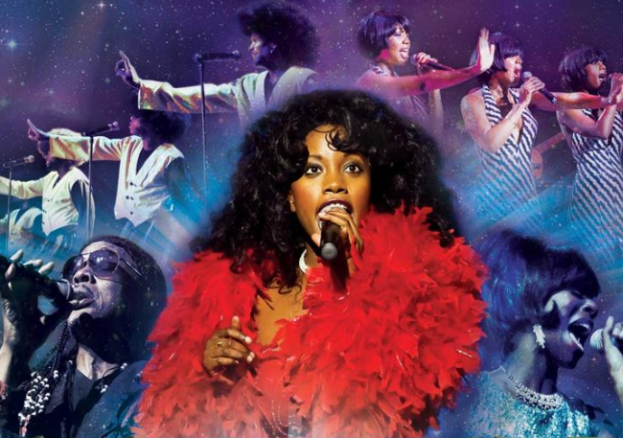 Brighton and Hove
Sunday 3th December
Come and celebrate as the all-new for '23 show rounds off the year with an extra-special festive performance….