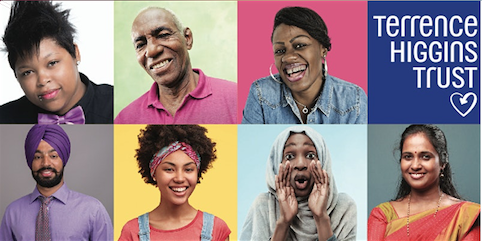 Are you interested in developing your leadership skills and influencing the perception of sexual health and HIV within your community? Do you want to participate in discussion and exploration of HIV and sexual health, BAME health inequalities, and how this can be addressed?
We are offering this free course to individuals who identify as BAME (Black, Asian and Minority Ethnic), as part of a peer-led education model to make real change within communities and for you to voice your opinion on what can be done to remove barriers to accessing good sexual health for all.
Over 5 weekly sessions, or one weekend, you will become a Champions of Change Ambassador and a Terrence Higgins Trust qualified volunteer, equipped to address HIV stigma, promote good sexual health and create change within your community.
We seek BAME participants of all ages, sexes, gender identities, sexual orientation, range of abilities and national origin. If you are interested in participating but unsure if the course is right for you, please contact us at champions@tht.org.uk or 07768 607350.

Lunch will be provided and travel expenses covered. You will receive full training and ongoing support.
Course options over the coming months:
1 weekend course (2 full days)
5 shorter weekday sessions
Please register and let us know your availability and we will contact you with further information.
Can I attend if I'm not BAME?
While this particular course is designed and funded specifically for BAME participants, we do have some other opportunities available for organisations working with BAME communities, such as GP surgeries or pharmacies, statutory agencies, educational institutions, charities and faith groups.
We can provide training for you around understanding sexual health inequalities, how to support sexual health needs, and tackle HIV and sexual health related stigma.
Upon completion of the training you will become a Champion of Change, equipped to better support your service users and promote awareness.
Contact us at champions@tht.org.uk or 07768 607350 to find out more.
More Bristol Listings MORE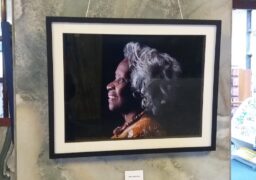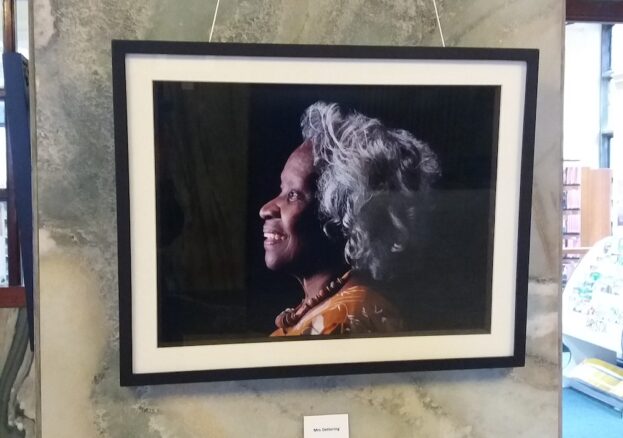 Bristol
October until December
The Pioneers Photography Exhibition by Garfield McKenzie  www.geephotography.co.uk At St Pauls Learning Centre – Glen's Café https://www.stpaulslc.co.uk/ All…