Join us for Haitian Dance and Drumming Workshops with master dancer and drummer Peniel Guerrier with performance at the Arnolfini.
Peniel, born in Port-au Prince Haiti, studied at the L'Ecole Nationale des Arts (ENARTS) and danced with the National Dance Theatre of Haiti as well as the pretigious Balllet Folklorique Tamboula D'Haiti. Peniel later became the artistic director of Tamboula D'Haiti. Peniel performs and teaches all over the world and promotes the preservation of Haitian culture through the Kriye Bode project.
This high energy class is based on the rituals, history, and culture of Haiti. The movements include isolations, and big explosive and expressive movements. All levels are welcomed. See you on the dance floor!
Tuesday
Drumming:Open level 3-5pm
Dance: Open level 5:30-7and Int/Adv 7:15-9:15
Wednesday
Dance: IntAdv 3-5:15pm and Open level 5:30-7pm
Drumming Open level 7:30-9:30pm
Thursday 5-6pm drumming rehearsal 6-7pm dance rehearsal
Ticket Prices £15 per workshop. £35 per day £65 for the whole event (including performance)
Krik! Krak! Celebration Event Location: Arnolfini Bristol 16 Narrow Quay BS1 4QA
Film screening and discussion 5:30-7:30 Performances and sharing 8-10pm £8 for film and performance only.
For more information or to book tickets contact Latisha at Latishacesardance@gmail.com
More Bristol Listings MORE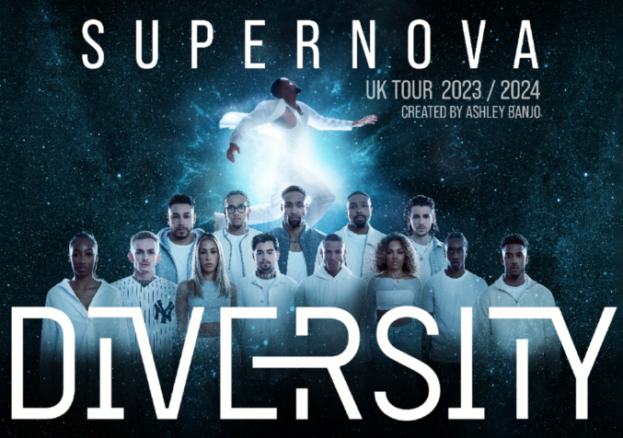 Bristol
Monday 1 January - Monday 11th March 2024
Britain's most-successful dance group, Diversity, have announced their brand-new UK and Ireland tour, Supernova, with the 66-date tour…