Neville Staple, also known as The Original Rudeboy, is credited with changing the face of pop music not only once but twice.
Neville Staple's thirty-five-year career in the music business is well documented, from the early days with The Coventry Automatics, The Specials & FunBoy3 in the late '70s and '80s, to The Special Beat and various other collaborations during his solo career from the '90s up to the present day.
Troy is one of the sons of the legendary Alton Ellis OD.
He was born in Trench Town, Kingston, Jamaica. He used to perform on the streets from a young age when he realised what he wanted to achieve in life. He was inspired by his dad's music which has led him to where he is now. Studio One, Treasure Isle, Coxsone & Channel One are all places his dad took him where he learned to familiarise himself with varies artists and many inspirational characters, such as Bob Marley.
Troy was inspired to form the band after the release of an album his dad made called Hail Jamaica which was a family vibes album containing songs from some of Troy's brothers, sisters and his aunty.
More Bristol Listings MORE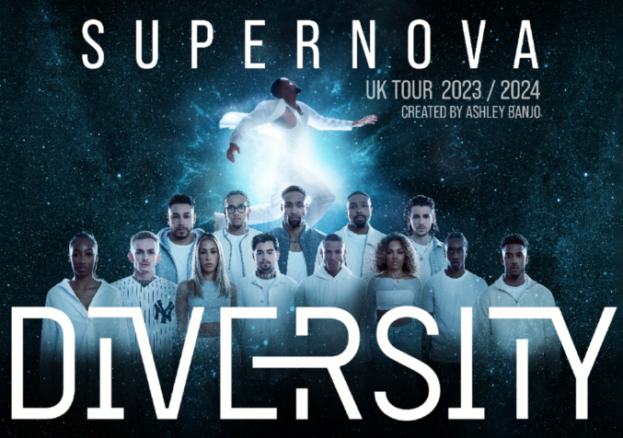 Bristol
Monday 1 January - Monday 11th March 2024
Britain's most-successful dance group, Diversity, have announced their brand-new UK and Ireland tour, Supernova, with the 66-date tour…