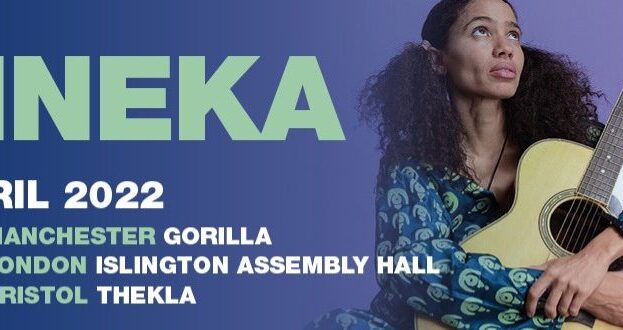 Born in Nigeria and based in Germany, Nneka is a stylistically diverse, politically inclined English-language neo-soul singer reminiscent of Erykah Badu.
Born Nneka Egbuna in Warri, Nigeria, in 1981, she immigrated at age 19 to Hamburg, Germany, with plans to study anthropology. Influenced by the towering legacies of Fela Kuti and Bob Marley as well as by contemporary urban American artists such as Mos Def and Lauryn Hill, she also pursued a career in music upon arriving in Germany.
In time she met and began working closely with DJ Farhot and made her recording debut in 2005 with The Uncomfortable Truth, an introductory five-song EP followed later in the year by the full-length album Victim of Truth. The album spawned a series of singles ("The Uncomfortable Truth," "Beautiful," "God of Mercy," "Africans") and set the stage for her follow-up album, No Longer at Ease (2008), and its lead single, "Heartbeat," which became her first single to break into the German Top 50.
More Bristol Listings MORE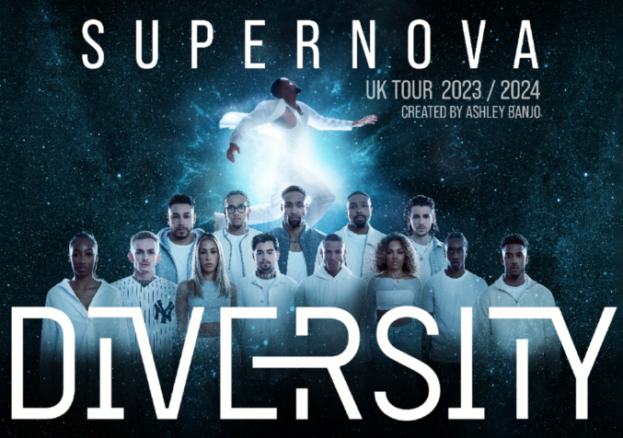 Bristol
Monday 1 January - Monday 11th March 2024
Britain's most-successful dance group, Diversity, have announced their brand-new UK and Ireland tour, Supernova, with the 66-date tour…