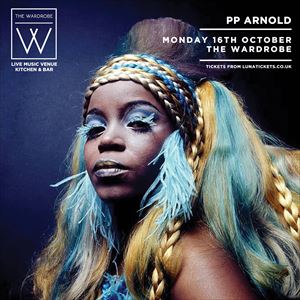 PP Arnold began her singing career as an Ikette with Ike and Tina Turner. She came to London with them to tour with the Rolling Stones in the mid-sixties and began her solo career as the first female artist on the Immediate record label. Her first single "The First Cut is The Deepest" penned by Cat Stevens is a soul classic as well as the Chip Taylor classic "Angel of the Morning".
She enjoyed several major British hits on the "Immediate" record label including songs written for her by Steve Marriott and Ronnie Lane of the Small Faces. Pat is a Soul survivor and has toured alongside Jimi Hendrix, The Who, The Kinks, Blind Faith, Small Faces and David Bowie to name but a few with her legendary 60's backing band "The Nice".
Her duet with Simon Fowler on the Ocean Color Scene hit "It's a Beautiful Thing" reached the Top Ten.
Most recently she has toured around the world with Roger Waters, wowing audiences with her performance of "Perfect Sense".
More Bristol Listings MORE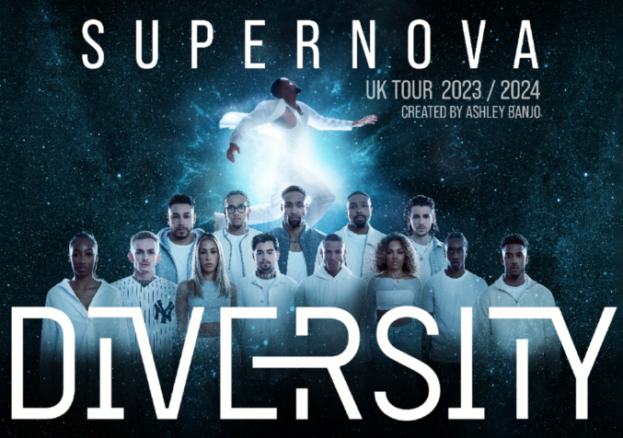 Bristol
Monday 1 January - Monday 11th March 2024
Britain's most-successful dance group, Diversity, have announced their brand-new UK and Ireland tour, Supernova, with the 66-date tour…