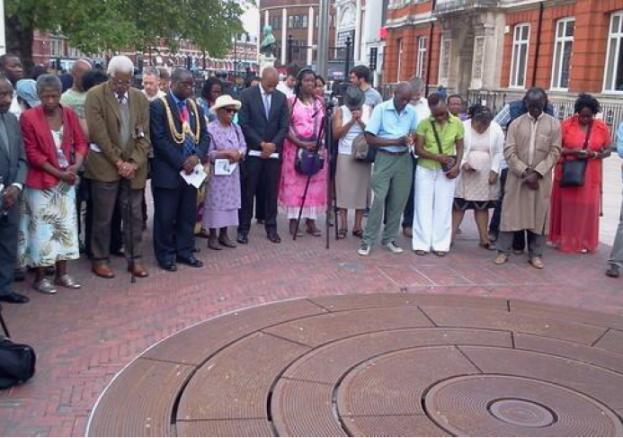 On behalf of Windrush Day Steering Group please join us on Windrush Day on the 22nd of June in
celebrating migration contribution, faith and resilience of multicultural Britain from adversity from
rise in hate crime, uncertainty of migrants status post Brexit, terrorists attacks in London and
Manchester and the recent tragic event at Grenfell Tower in West London.
We will be launching a range of logos as part 70th anniversary of Windrush Day 2018 so that any one can use to promote their events and activities.
Also we reflect 12 months on since the death of Sam King MBE.
We want to hear your plans your ideas for 2018 (see some ideas that people suggested in 2017).
22nd June
More Brixton Listings MORE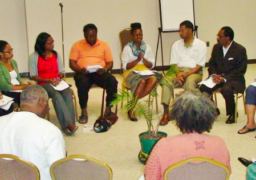 Brixton
18 October 2018 – 14 March 2019 (8 sessions)
The Seven Keys to Emotional Emancipation are affirmations of the work required to free ourselves as Black people…