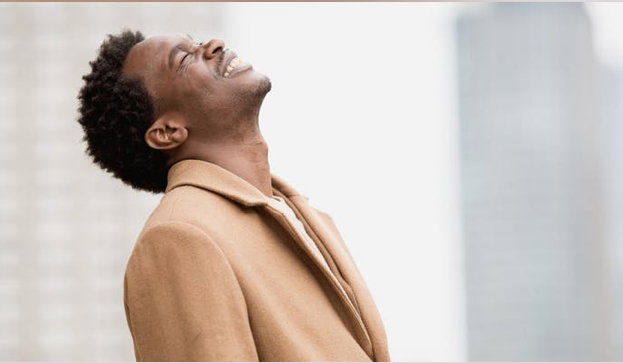 A refreshing look at how poetry and architecture can be used to innovate design and solutions on wellbeing and mental health through space
About this Event
LionHeart, previously Poet in Residence at the Building Centre, has for the last two years been exploring architects' approach to design in order to affect how we feel in spaces. Coupled with poetry, he aims to express his findings in a way that could shift approaches to design, wellbeing and contribute to architectural processes to build a deeper awareness of creative solutions through a multidisciplinary lens.
His presentation will include a series of engaging and heartfelt poems, rich revelations and conceptual approaches for future design. You don't need to be a poet or architect to attend, just curious!
LionHeart is a TEDx speaker, award winning poet and international spoken word performer. He is also the author of debut poetry collection 'The Mute's Rebellion', excavating memories of social anxiety, upbringing, emotional vulnerability and more. He was Grimshaw Architects first Poet in residence in 2019.
Thanks to the Arts Council England's DYCP which funded various residencies this year for this research.
More Camden Listings MORE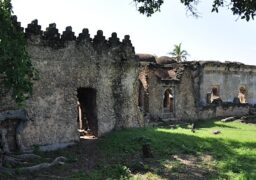 Camden
Thursday 7 December
Embark on a journey through the Swahili Coast's vibrant history and cultural preservation. Save the date for an…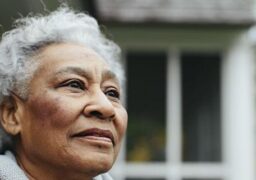 Camden
Thursday 14 December
Lorna Blackman Presents A True Account Of Hyacinth Testimony Of Dementia. Lorna Re Will Bring Hyacinth Testimony To…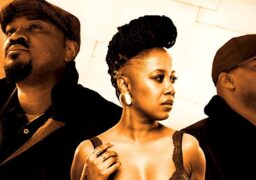 Camden
Sunday 25th February
While Lorenzo "Zo!" Ferguson could be classified as a beat-maker based on his early hip-hop releases and productions…