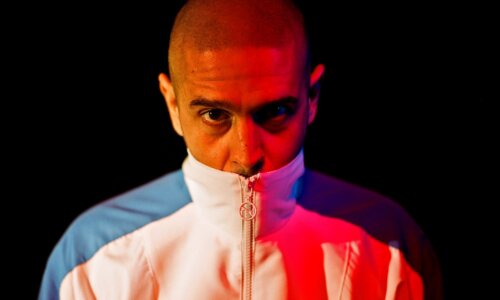 North London MC Dabbla spent his formative years spitting on London's legendary pirate radio stations Freeze FM and Rinse, his youth rooted in a love of jungle and garage.
His first formal steps into rap were with crew LDZ (London Zoo) alongside Dubbledge. The collective were catapulted into success after dropping their single 'Lips 2 Da Floor', which caught a lot of attention and became one of grime's earliest and most enduring viral hits.
Since then he has formed two further crews – Dead Players with Jam Baxter and GhostTown, who have scored two successful album releases on High Focus Records and Problem Child with Sumgii, Dubbledge and Pengshui's Illaman, who have been knocking out releases on Sumgii & Dabbla's Potent Funk.
Support comes from long time collaborators Sumgii + Illaman.
More Camden Listings MORE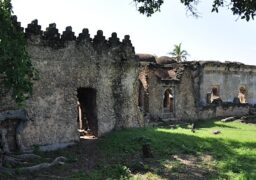 Camden
Thursday 7 December
Embark on a journey through the Swahili Coast's vibrant history and cultural preservation. Save the date for an…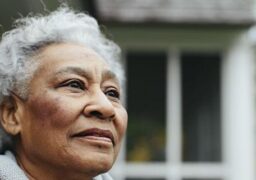 Camden
Thursday 14 December
Lorna Blackman Presents A True Account Of Hyacinth Testimony Of Dementia. Lorna Re Will Bring Hyacinth Testimony To…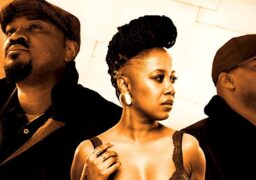 Camden
Sunday 25th February
While Lorenzo "Zo!" Ferguson could be classified as a beat-maker based on his early hip-hop releases and productions…