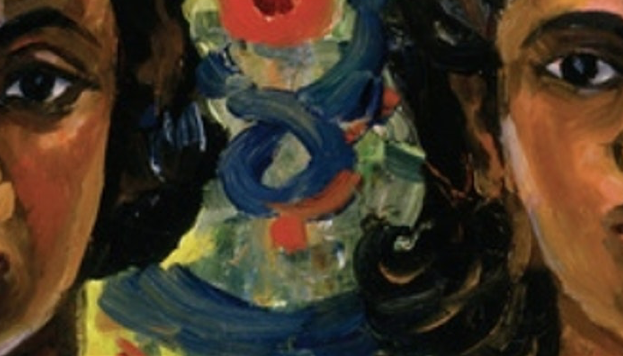 In 1980, Eugenia Charles made history when she became the first female prime minister in the Caribbean following her victory in Dominica.
About this Event
With conservative views and close alliances with Margaret Thatcher and Ronald Reagan as well as her own defiant personality, Charles gained the title of 'Iron Lady of the Caribbean'. However, this moniker obscures more than it reveals, especially when it relates to Charles's gender politics. This paper examines her speeches, interviews, and policies and stresses the paradoxes that lay at the centre of her views on gender, women and feminism.
Imaobong Umoren is Assistant Professor in International History of Gender at the LSE. Her research centres on Afro-Caribbean and African American women's history in the twentieth century. She is the author of Race Women Internationalists: Activist-Intellectuals and Global Freedom Struggles (University of California Press, 2018).