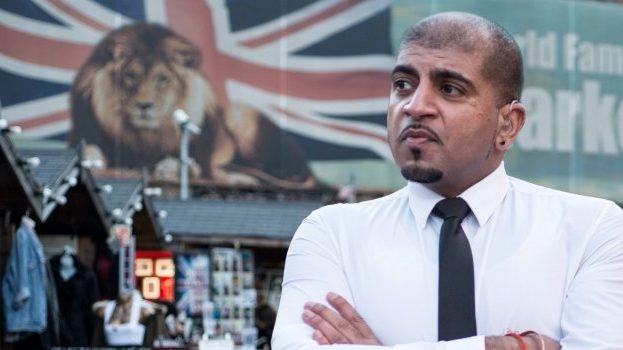 Since leaving home in Birmingham, Rinkoo Barpaga has moved around England a lot, determined to find somewhere to settle. Along the way, he has encountered both racism and discrimination, and as a result he has been constantly asking himself the question, "where do I belong?" A British born Sikh with strong family ties in India, Rinkoo discovered at the age of three that not only was he required to tick the box, 'ethnic minority,' but also the box, 'Deaf.'
Made in India Britain is an insight into one man's life as he tries to fathom out exactly who he is and where he belongs, as he delves deep into past experiences to try and find clues which will ultimately help him realise his true self and a home he can finally call home.
Director Daniel Bailey, Writing Mentor Andrew Muir. Supported by Arts Council England, The Birmingham REP and Deaf Explorer.
About the company
"Rinkoo is one of the most exciting new talents out there, with an original 'voice'." – The Limping Chicken
"Rinkoo Barpaga is a born comedian and an engaging and daring performer." – American Comedy Institute
Rinkoo is supported by The Birmingham REP, he likes Urban Sign Language and a funny story. He went to New York for his first Stand-up Comedy show about being Deaf in the hearing world of British comedy.  In 2020 he will be telling a story about how Butch the dog transforms the life of a young Deaf man called Bubble.
More Camden Listings MORE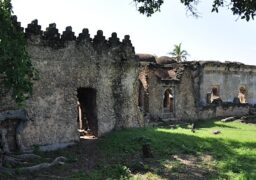 Camden
Thursday 7 December
Embark on a journey through the Swahili Coast's vibrant history and cultural preservation. Save the date for an…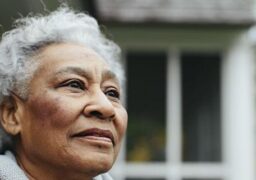 Camden
Thursday 14 December
Lorna Blackman Presents A True Account Of Hyacinth Testimony Of Dementia. Lorna Re Will Bring Hyacinth Testimony To…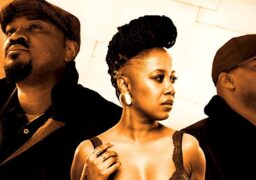 Camden
Sunday 25th February
While Lorenzo "Zo!" Ferguson could be classified as a beat-maker based on his early hip-hop releases and productions…