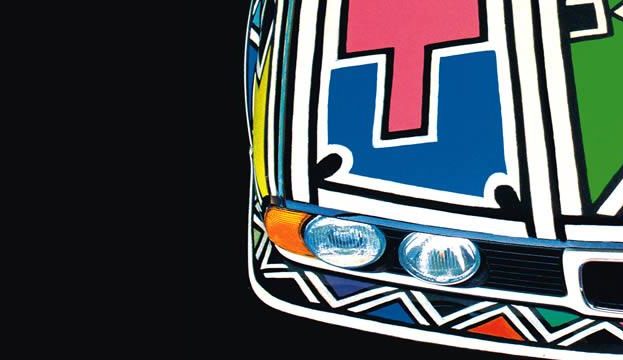 From some of the earliest examples of human creativity to cutting-edge contemporary works, discover the fascinating history of South Africa through art.
In this exhibition a diverse range of art from across the ages tells a story that stretches back 100,000 years. From rock art made by the country's earliest peoples to works by South African artists at the forefront of contemporary art, the exhibition features beautiful and important objects, which illustrate South Africa's rich history.
Come on a journey from the very beginnings of artistic thought, through some of the earliest sculpture in southern Africa to colonial art from the 17th century onwards. See magnificent examples of 19th-century South African art, highly charged 20th-century works that responded to segregation and apartheid, and pieces that showcase the post-apartheid transformation of the nation since 1990.
The exhibition features a selection of significant objects, including some of the world's oldest art objects and striking contemporary pieces responding to the country's recent past. See the history of a nation from a new perspective and celebrate the artistic accomplishments of the many peoples that have contributed to the story of South Africa.
More Camden Listings MORE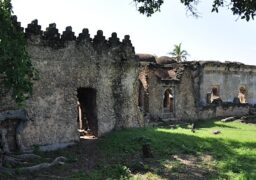 Camden
Thursday 7 December
Embark on a journey through the Swahili Coast's vibrant history and cultural preservation. Save the date for an…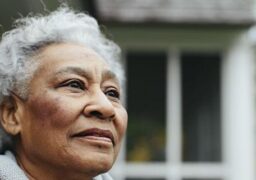 Camden
Thursday 14 December
Lorna Blackman Presents A True Account Of Hyacinth Testimony Of Dementia. Lorna Re Will Bring Hyacinth Testimony To…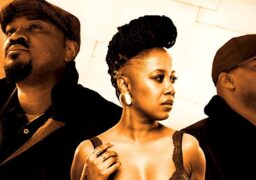 Camden
Sunday 25th February
While Lorenzo "Zo!" Ferguson could be classified as a beat-maker based on his early hip-hop releases and productions…