A pillar for the American soul and gospel movement, the trio pays testament to the pure yet chilling execution of southern vocals.
Built from the ambitious voices of three siblings based in Mississippi, their desire to sing started in their early teens back in the 70s. As they gained notoriety for their steadfast devotion to soul and gospel, on weekends, they would cram into their family van to play as many as three gigs in a single day. Belting the ear-warming classics from their hymn sheets at Sunday service, they named themselves after their idols: the Staple Singers.
With just a small number of the original recordings remaining, the 1975 album When Do We Get Paid was revived and reissued earlier this year. It nevertheless captures the authentic spirit of African American music. The straightforward ensemble leaves your feet tapping to the groove led by the drummer, with layers of blues-inspired guitar riffs, powerful bass lines, and gritty vocals.
More Camden Listings MORE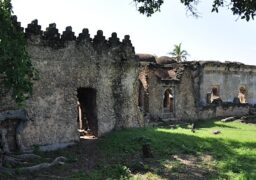 Camden
Thursday 7 December
Embark on a journey through the Swahili Coast's vibrant history and cultural preservation. Save the date for an…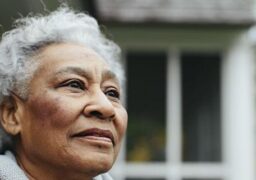 Camden
Thursday 14 December
Lorna Blackman Presents A True Account Of Hyacinth Testimony Of Dementia. Lorna Re Will Bring Hyacinth Testimony To…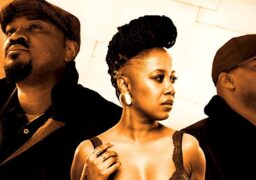 Camden
Sunday 25th February
While Lorenzo "Zo!" Ferguson could be classified as a beat-maker based on his early hip-hop releases and productions…