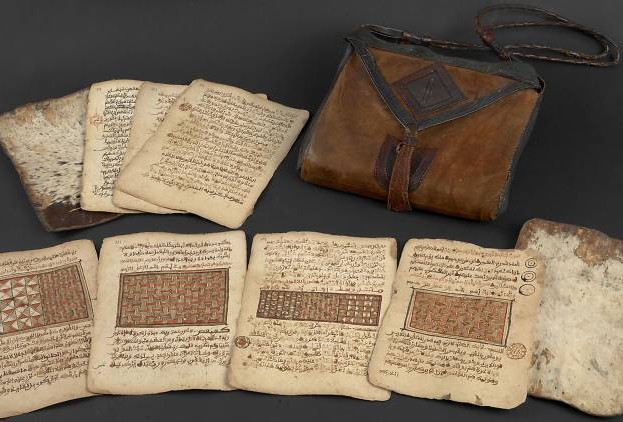 Fascinating stories from the region's 17 nations show how West Africans have harnessed the power of words to build societies, drive political movements, sustain religious belief and fight injustice.
Beautiful manuscripts, historic film and sound recordings, books, photographs, and woven and printed textiles offer a unique insight into a profound and engaging literary culture with centuries-old written heritage existing alongside ancient oral traditions.
Hear the myth of the founding of ancient Mali in recorded performance. See the influence of religion through colourful fabric and the saddlebag Qur'an. Celebrate writers and artists including Africa's first Nobel prize winner, Wole Soyinka, and internationally acclaimed musician and human rights activist Fela Kuti.
Gain insights into West Africa's fascinating heritage with unique collection items and newly-commissioned articles, and experience the region's history, politics and literature.
A discount of 50% is available for groups of 6 or more buying full price tickets. This will be applied automatically when you reach the checkout page.
West Africa Tours
Join a tour of the exhibition led by one of our curators. Providing a unique insight into the collections on display, there is no additional charge for the exhibition. Book your combined exhibition and tour ticket and meet at the exhibition entrance 10 minutes before the tour start time.
Full Price: £10.00
Adult Gift Aid: £11.00 *
Senior 60+ Gift Aid: £9.00 *
Senior 60+: £8.00
Student: £5.00
Registered Unemployed: £5.00
Disabled: £5.00
Disabled Carer: £0.00
Under 18: £0.00
National Art Pass Adult: £5.00
National Art Pass Senior 60+: £4.00
Employee of Lending Institution: £0.00
Museums Association Member: £0.00
BL Patron: £0.00
Other National Museum/Gallery Colleague: £0.00
ICOM Member: £0.00
Friend of the BL: £0.00
Press: £0.00
More Camden Listings MORE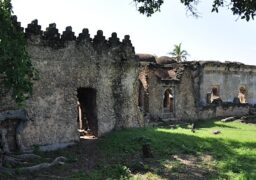 Camden
Thursday 7 December
Embark on a journey through the Swahili Coast's vibrant history and cultural preservation. Save the date for an…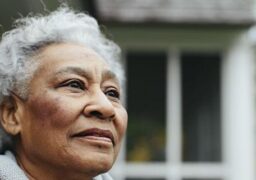 Camden
Thursday 14 December
Lorna Blackman Presents A True Account Of Hyacinth Testimony Of Dementia. Lorna Re Will Bring Hyacinth Testimony To…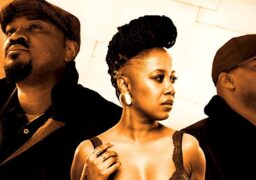 Camden
Sunday 25th February
While Lorenzo "Zo!" Ferguson could be classified as a beat-maker based on his early hip-hop releases and productions…