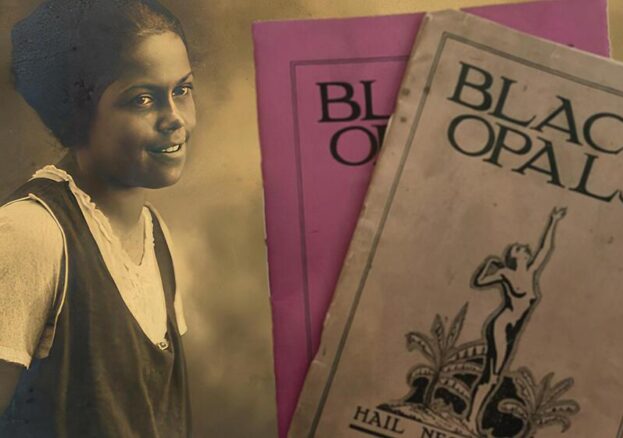 In the early twentieth century Black creatives were America's artistic vanguard.In the cultural movement known as the Harlem Renaissance, African Americans created new platforms to promote their work and learned to navigate white gatekeepers who controlled America's publishing and cultural industries.
At the forefront of this movement, women were among its most radical thinkers: as playwrights, poets, novelists and artists such as Gwendolyn Bennett and Nella Larsen, they explored new ways of thinking about motherhood, sexuality, bodily autonomy and racial violence.
Professor Kate Dossett
Kate Dossett is an award-winning historian of the twentieth century United States with broad interests in cultural and political history and specializations in African American History,  Gender histories and histories of the African Diaspora. She has been teaching and researching African American cultural history for twenty years and has published widely on Black Theatre, the Harlem Renaissance, Black Feminism and the history of the archive. She is currently Professor of American History at the University of Leeds.
Kate works with theatre practitioners and educators in Britain and the United States to recover and stage the historical work of Black theatre makers. She has collaborated with the National Theatre, Leeds Playhouse, British Library and The National Archives to find new ways to engage archives and to address the silencing and censorship of Black artistic work.
More Camden Listings MORE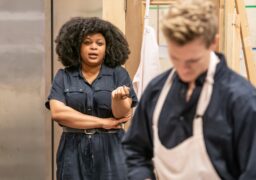 Camden
Monday 16 October - Saturday 2 December 2023
It's kind of a ritual, we speak the truth. Then, let go and cook. In the bustling kitchen…