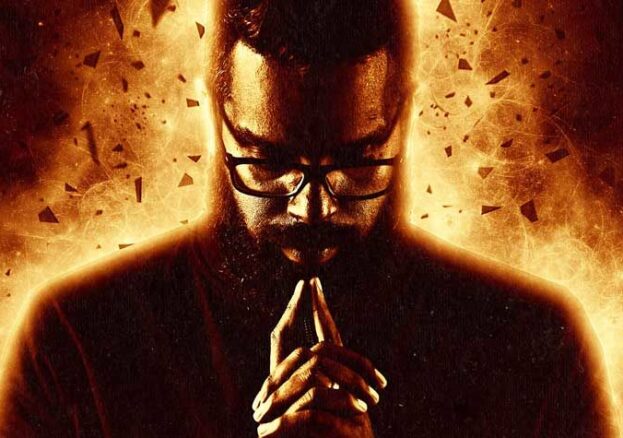 His brutally honest new show.
Romesh is back with his show, The Cynic's Mixtape, his most brutally honest show yet.
Fresh from the Misadventures Of Romesh Ranganathan, A League Of Their Own and Judge Romesh, he's putting showbiz aside to deliver a carefully curated selection of all the things he has found unacceptable since the last tour, including why trying to save the environment is a scam, why none of us are truly free, and his suspicion that his wife is using gluten intolerance to avoid sleeping with him.
Suitable for 14yrs+ (Parental Guidance) May contain adult themes and language.
Time: 7.30pm
Length: 1 hour 50 minutes
Tickets: £27
More Canterbury Listings MORE
Canterbury
Sunday 21 January 2024
Join the multi award winning star of Celebrity Googlebox as he talks family and fatherhood in this highly…