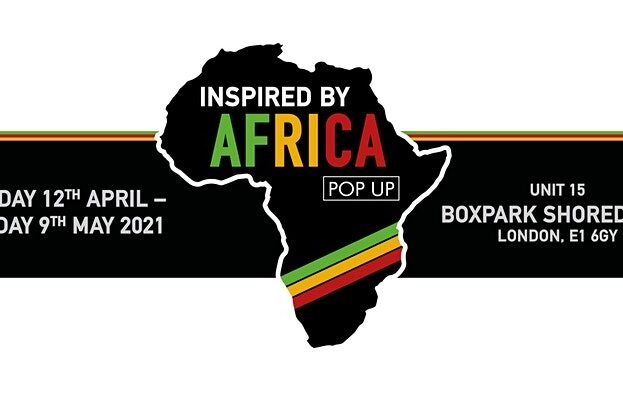 A month long Pop-Up in Boxpark Shoreditch with items Inspired by Africa.
The "Inspired by Africa" Pop-Up is an exceptional event which sees the collaboration of twelve (12) black owned brands with a simple and common goal; to fill the City of London with the rich culture of Africa and to showcase the beauty, creativity and flair of the continent through their brands.
These brands will showcase a range of products which include skincare and beauty products, jewellery, home décor and clothing among others. The products available have been inspired in some way by the culture, history, aura, and the people of Africa.
More City of London Listings MORE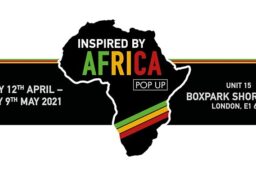 City of London
Mon, 12 Apr 2021, 10:00 – Sun, 9 May 2021, 18:00 GMT
A month long Pop-Up in Boxpark Shoreditch with items Inspired by Africa. The "Inspired by Africa" Pop-Up is…