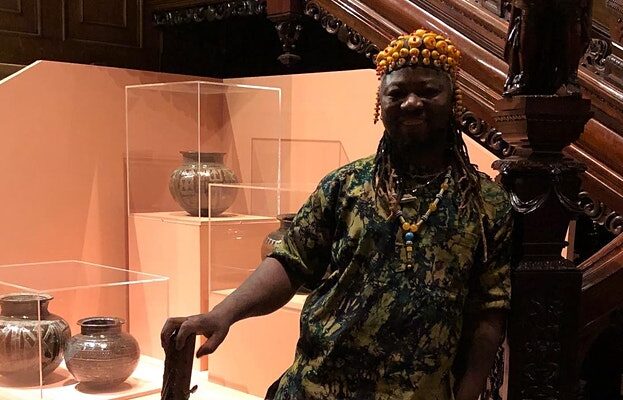 Enjoy live music from Burkina Faso's finest in the glorious interiors of eccentric neo-Gothic gem Two Temple Place. Bar open.
Join us for an evening of fabulous live music with Moussa Dembele. Enjoy a drink from the bar and explore the eccentric interiors of William Waldorf Astor's neo-Gothic gem – make the wonderful evening the start of your London night out!
Moussa comes from a traditional Bwa Bwa Griot family of musicians and craftsmen from Burkina Faso and Mali who have been making and playing musical instruments for generations. He plays the Balafon, Kora and Ngoni and percussion including Djembe, Doum Doum and Talking Drum. Moussa has recorded with Afriquoi and a soundtrack for the film 'Black is King' by Beyonce.
This non-seated performance is designed for you to explore in your own way – soak up the music, dip into the architecture, enjoy a glass of wine, chat to the team about the house's crazy history!
More City of London Listings MORE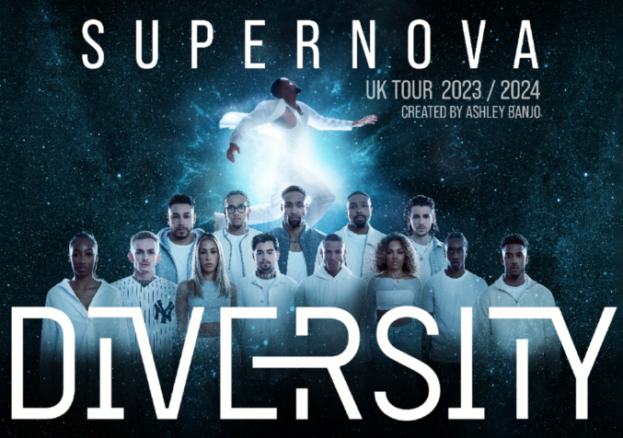 City of London
Friday 9- 10 February 2024
Britain's most-successful dance group, Diversity, have announced their brand-new UK and Ireland tour, Supernova. Supernova follows Diversity's sold-out Connected tour earlier this year,…