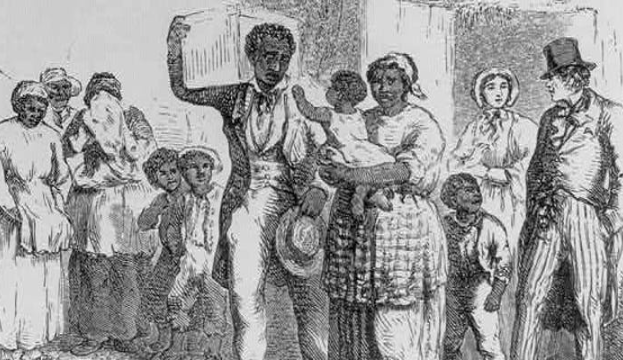 Poor Relief and Philanthropy in Jamaica and Barbados in the 19th century
Ayshah Johnston will offer us fascinating insight into the resilience of women and the neglected poor in the 19th century, sharing with us the survival strategies of pauper families as they navigated the restrictive poor relief systems. The focus will be on letters written by poor women, allowing us a rare look into their day to day concerns, living conditions and environment. The talk will compare Jamaica and Barbados, whose governments had very different approaches to charity and philanthropy moving into the 20th century.
Ayshah Johnston is Learning & Outreach Officer at the Black Cultural Archives and a PhD researcher with Newcastle University and the National Archives
The talk will begin at 6:15 for 6:30 start. Please join us for wine afterwards but we will finish at 8:30 sharp.
You can find details of how to get there at http://alanbaxter.co.uk/contact/. The nearest public transport is Farringdon tube and Farringdon mainline stations, both of which have exits onto Cowcross Street.
More City of London Listings MORE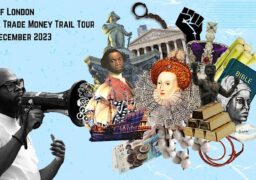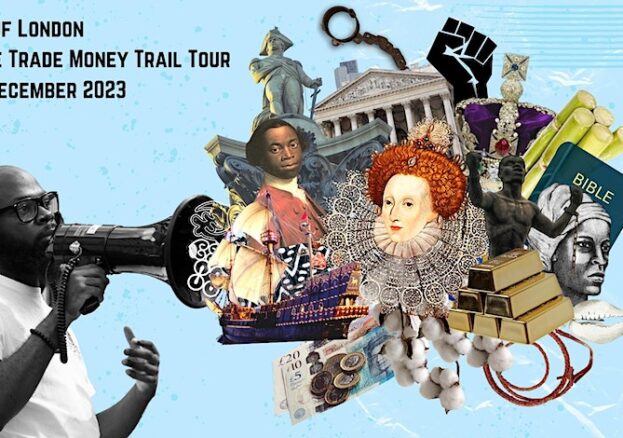 City of London
Saturday 2th December
Find out how London keeps its memory of the glorification of stolen African lives that capitalised the "streets…