Sue Blundell's new piece Silence and Joy (Act One) will be premiered on Friday October 30th on YouTube, at the revised time of 8.15 pm. Actors and musicians join forces to tell the story of an exquisite piece of music, and the three men behind its creation.
To see the show, go to https://youtu.be/PlqQSTyv_9g. The video will still be available on YouTube after the premiere.
Our musical drama presents Lloyd Morris as the troubled composer Ludwig van Beethoven …. Ben Scheck as the black virtuoso violinist George Bridgetower …. and Matthew Coulton as Ferdinand Ries, the piano student who helps to bring the two together. The outcome is an intense but stormy relationship – and the first performance of the work now known as the Kreutzer Sonata.
Featuring violinist Ronald Long Jr and pianist Gavin Roberts
If you'd like to make a donation towards the costs of this production, and of future live performances, go to www.justgiving.com/crowdfunding/silenceandjoy
More City of London Listings MORE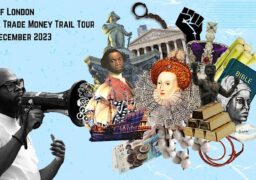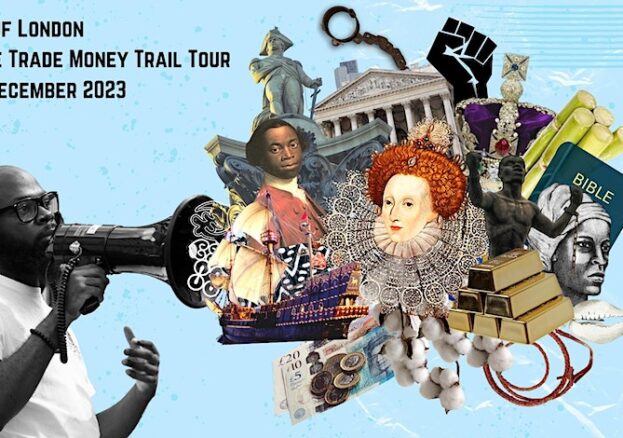 City of London
Saturday 2th December
Find out how London keeps its memory of the glorification of stolen African lives that capitalised the "streets…