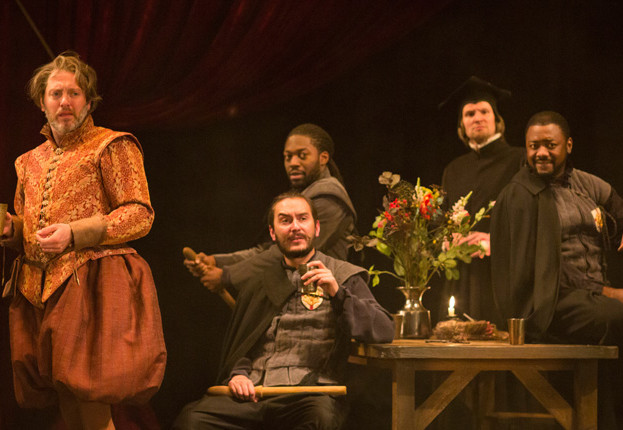 Written by one of Shakespeare's finest contemporaries, Jonson's savage satire revels in just how vain we humans can be.
When London is hit by plague, Lovewit flees to the country, leaving his townhouse in the hands of his trusted butler Jeremy. But no sooner has he left than Jeremy turns the house into a den of criminal activity, recruiting the conman Subtle and prostitute Doll Common to help him rip off half of the city.
Now every knock at the front door is another unwitting victim begging to be relieved of their cash. Things could not be going better for the gleeful trio until they receive a very unwelcome visitor.
Polly Findlay, one 'of the brightest talents in British theatre' (Independent), directs.
2 hours 40 mins/including an interval

More City of London Listings MORE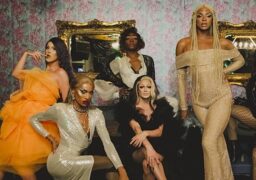 City of London
Saturday 11 September - Saturday 11 December 2021
London's original and number one voted drag brunch! Bring it Queens! Every month, London is the destination…