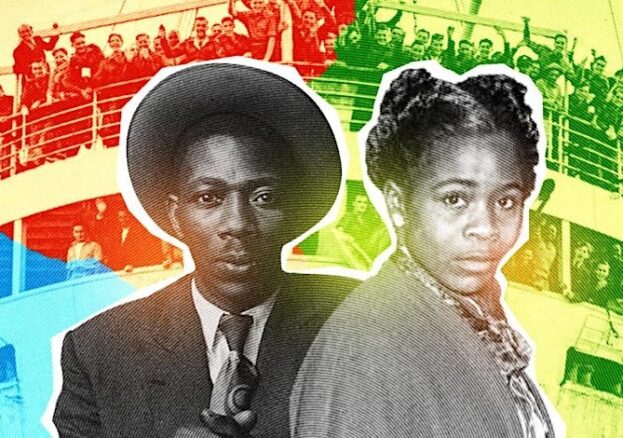 Join us for a Caribbean Tea & Talk as we celebrate the Windrush generation's contribution to the growth of Britain.
We are delighted to have received funding from Barking and Dagenham's Equality and Diversity fund to host an event celebrating the Windrush generation and their contributions to the United Kingdom.
As you know, the 'Windrush' generation played a vital role in shaping the UK post World War 2, and it is important for us to recognise and appreciate their service.
The celebration will include a question and answer session and culminate in an Appreciation Ceremony where the men and women who were part of the Windrush generation will share their experiences while honouring their service.
We believe that it is crucial for younger generations of Caribbean descent to understand and value our cultural heritage. We must maintain our history and hold it in high esteem, or else the 3rd and 4th generations could be disconnected from their roots.
This event will not only highlight the contributions of the Windrush generation to the economy but also to life in Britain as we now know it.
We cordially invite you to join us in this important event to honour the Windrush generation and ensure that their legacy is not forgotten.
The event will take place on Saturday, 27th May, 2023 at Chadwell Heath Centre from 12:15- 1:45 pm.
More City of London Listings MORE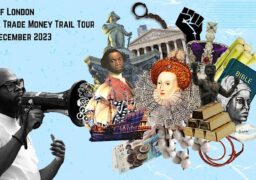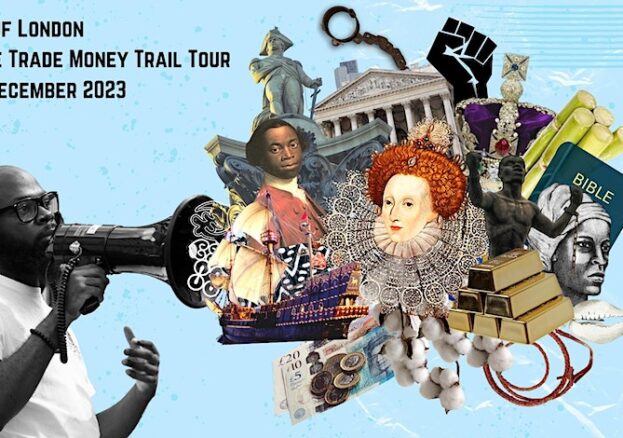 City of London
Saturday 2th December
Find out how London keeps its memory of the glorification of stolen African lives that capitalised the "streets…