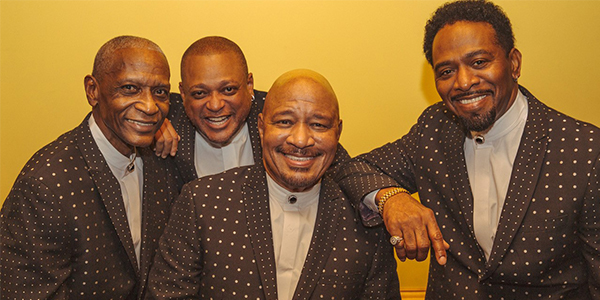 The Stylistics, with their charisma, style and harmony, evolved into one of the best-selling Philadelphia groups ever and proudly announce a 27 date UK tour.
The Stylistics are: Arrion Love and Herb Murrell (from the original line up) with 'Bo' Henderson and Jason Sharp – they collectively will be sharing magic moments with their greatest hits classics: 'I'mStone In Love With You'; 'You Make Me Feel Brand New'; 'Let's Put It All Together' 'You Are Everything' and much more…
"We can't wait to back in the UK performing all our hits, bringing back great memories and have a great evening with you all", said The Stylistics.
The Stylistics have under their belt: seven Gold albums, five Gold singles, two Double Gold singles, eight Platinum albums, one Double Platinum album, four Platinum singles, along with a Grammy nomination in 1974 for "You Make Me Feel Brand New" and a plaque on the Walk Of Fame in 1994, in Center City, Philadelphia. In May 2004, they were inducted into the Vocal Group Hall Of Fame.
More Croydon Listings MORE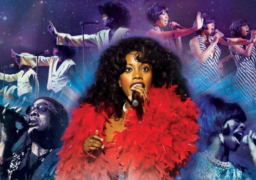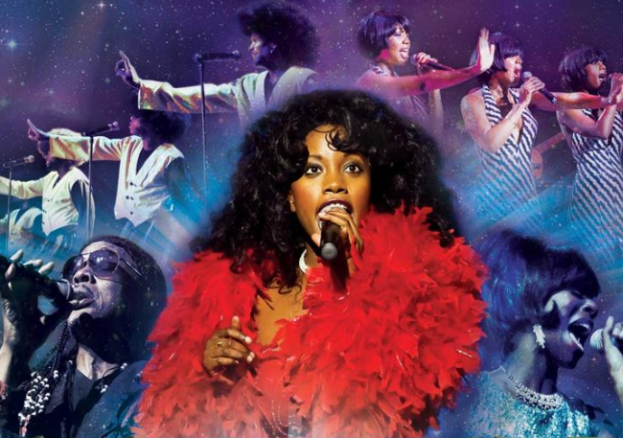 Croydon
Thursday 1th February
Seen by over a million people since its debut in 2005 and back for another year at Fairfield Halls….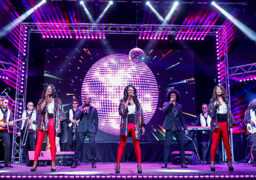 Croydon
Friday 9th February 2024
The show that everyone is talking about, now even BIGGER! Join us as we recreate the magical 70s…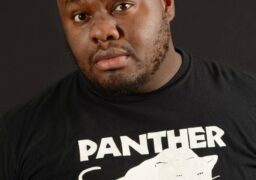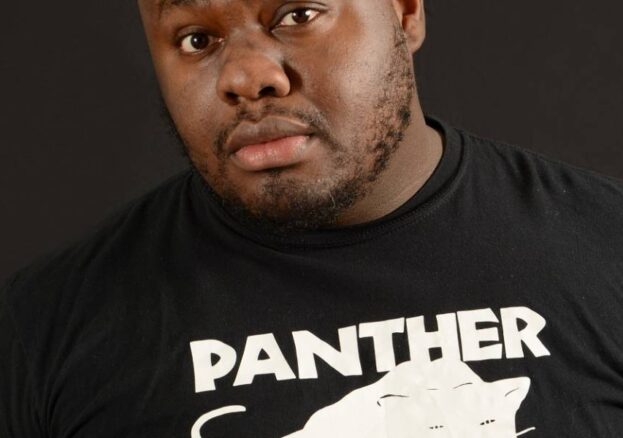 Croydon
Friday 8th March 2024
A show about trying to be a good person while staying a badman. Join the star of Live…