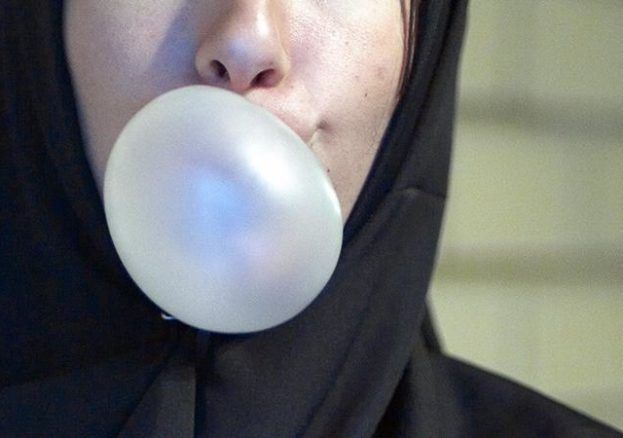 Fatima Merchant is feisty and strong-willed. At 17, she drinks, smokes and parties. On the eve of her 18th birthday, without word or warning or explanation, she adopts the hijab. Suddenly, to her friends and family she is no longer the Fatima they thought they knew.
What Fatima Did… is a funny and provocative exploration of attitudes to identity, freedom and multiculturalism in contemporary Britain.
By Atiha Sen Gupta, the writer of Derby Theatre's critically-acclaimed production of  Abi.
What Fatima Did… is part of Ignite, Tamasha's Associate Producer Programme, supported by Arts Council England's Sustained Theatre Programme.
BSL Interpreted: Saturday 2 March, 7:30pm