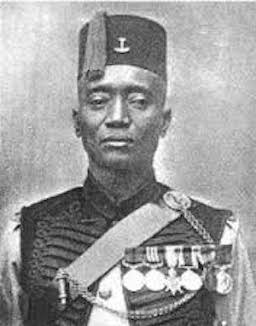 JOIN M-PREZ ENTERPRISE THIS BLACK HISTORY MONTH TO COMMEMORATE THE FINAL YEAR OF WORLD WAR 1
SELENA CARTY FROM BLACK POPPY ROSE (LONDON) EXPLORES THE BRITISH/AFRICAN HISTORY, SHOWING AFRICAN INVOLVEMENT IN THE WAR FOR BRITAIN. FIND OUT WHO WERE THE AFRICANS INVOLVED & THEIR CAMPAIGNS IN WORLD WAR 1 AKA THE GREAT WAR. IT WILL BE AN ENGAGING AND EYE OPENING WORKSHOP.
THE EVENT IS FREE AND AFRICAN FOOD WILL BE ON SALE
ALL ARE WELCOME ESPECIALLY FAMILIES
M-PREZ WILL BE ALSO LAUNCHING A NEW PROJECT ON THE SIDELINE -PHOTOGRAPHS OF THE EAST AND WEST AFRICAN CAMPAIGN IN WORLD WAR 1.
THIS EVENT IS FUNDED BY THE HERITAGE LOTTERY FUND AND SUPPORTED BY THE CENTRE FOR HIDDEN HISTORIES & DERBY COMMUNITY TRUST