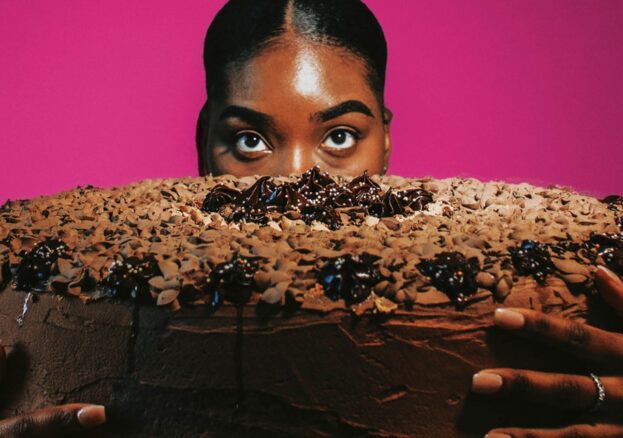 Hungry is a new play from Chris Bush about food, love, class and grief in a world where there's little left to savour.
'I'd watch you eat. I'd eat you up. You're not like them, are you? You're real.'
Lori is a professional chef. Bex waits tables to make ends meet. One night together in a walk-in fridge and the rest is history.
Lori has big plans, but Bex is struggling. If we are what we eat, then Bex is in real trouble. It's not her fault though – the system is rigged. No-one on minimum wage and zero hours has the headspace to make their own yoghurt.
Age Guidance: 12+
About Roundabout:
Roundabout is a three day, pop-up festival in Doncaster Market Place, hosted by Cast and Paines Plough. Find out more about the full line up of events here.
About Chris Bush:
Chris Bush is an award-winning playwright, lyricist and theatre-maker. Her past work includes PERICLES (National Theatre), THE ASSASSINATION OF KATIE HOPKINS (Theatr Clwyd), STANDING AT THE SKY'S EDGE, STEEL (both Sheffield Theatres) and THE CHANGING ROOM (NT Connections). Upcoming work includes FAUSTUS: THAT DAMNED WOMAN (Headlong/Lyric Hammersmith/Birmingham Rep), THE LAST NOEL (Attic Theatre) and a new musical adaptation of THE CAUCASIAN CHALK CIRCLE (National Theatre).
More Doncaster Listings MORE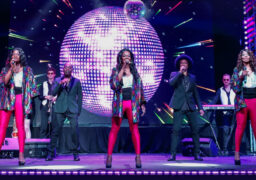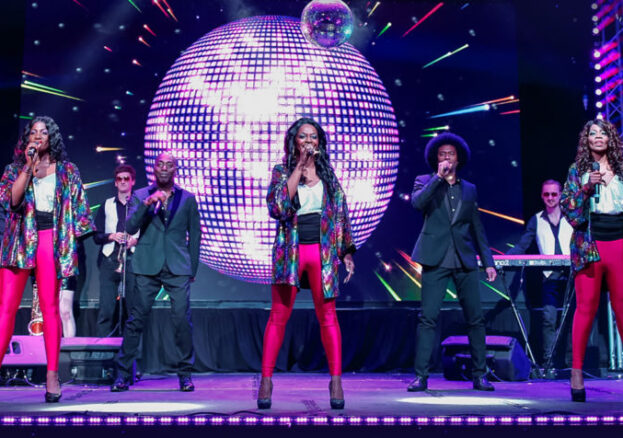 Doncaster
Thursday 28 October 2021
The night out of the year that you need more than ever! Join us as we recreate…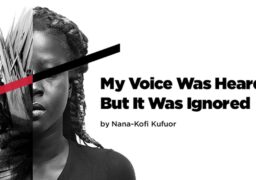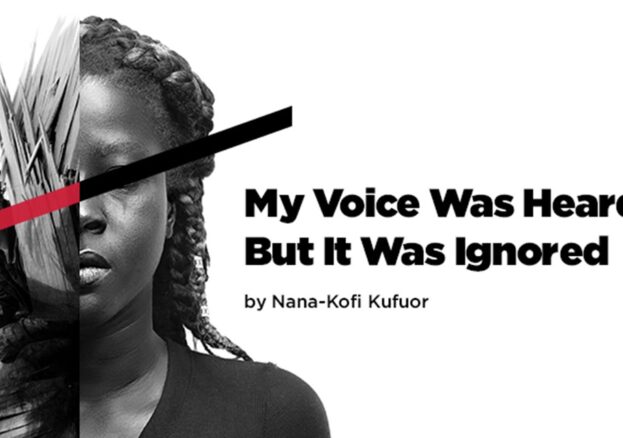 Doncaster
Tuesday 23rd November 2021
A gripping tussle of power and an urgent interrogation of racial identity, written by emerging playwright Nana-Kofi Kufuor…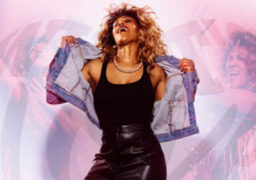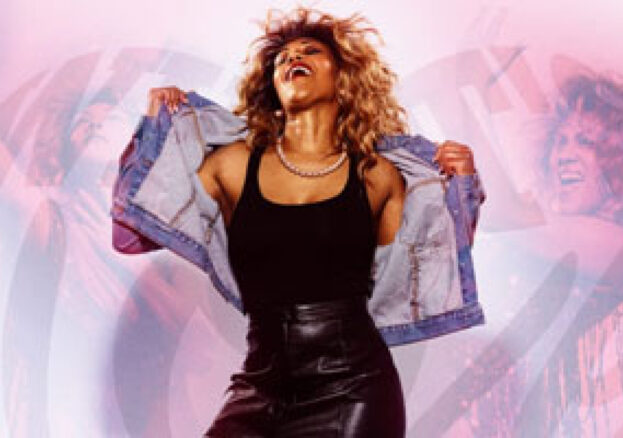 Doncaster
Thursday 17 February 2022
What's Love Got To Do With It? is the joyous new show celebrating the music of the incredible…