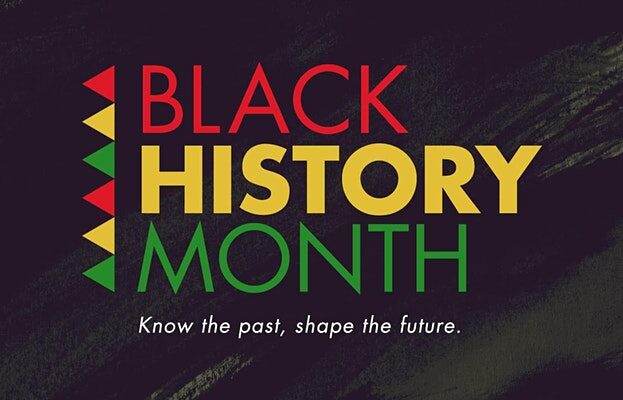 Dorset Race Equality Council will host a fun and informative quiz on the topic of black history. The top five respondents will receive a book Staying Power: The History of Black People in Britain by Peter Fryer (approved by Bournemouth University) and the person obtaining the highest score will receive a supermarket voucher as well as the book.
All the questions will have been covered by our Black History Month social media posts, posted during the month. You can like and follow our posts by clicking here .
This is a free event, but you may make a donation when ordering tickets. All donations welcome.