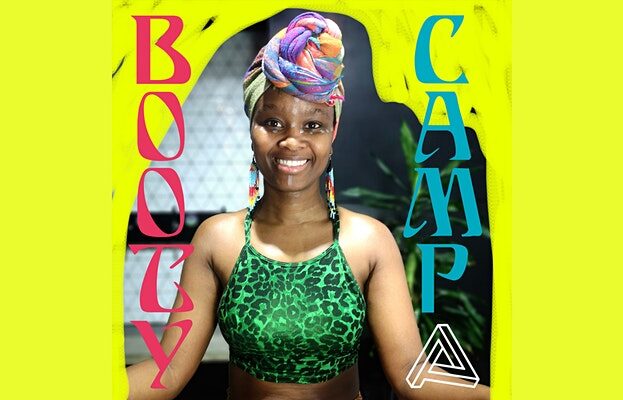 Twerk class with live West African style drums
Come celebrate Africa Day at the Taproom! The first of a kind where you can listen to exciting rhythms of West African live drumming whilst learning twerk techniques inspired by various countries in Africa.
What is Africa Day?
Celebrated annually on the 25 May, Africa day provides an opportunity to celebrate the socio-economic achievements of the African continent through activities that show the diversity of Africa's culture and heritage and our shared values enshrined in the spirit of pan-Africanism.
What to expect:
A safe space where you can, twerk, let go and celebrate who you are. The class will begin with a warm up to help improve your stamina and flexibility. A breakdown of each twerk technique, Free dancing guided by the sound of African live drums, and a cool down.
About Thomas Christen
Thomas Christen is a multi-instrumental performer, composer, band leader, educator and event organiser for over thirty-five years, working in various musical genres with strong influences from West-Africa, Brazil and Jazz.
About Nozuko:
Twerk instructor, who draws on the rich and diverse dance traditions from Southern Africa. Her specialty is in South African style(Amapiano) and Gqom, however the classes include genres such as Afrobeat, Hip hop, Dancehall and Sensual Twerk.
What to Bring?
– Loose fitting shorts
– A scarf to wrap around your waist
– Towel
– Comfortable training shoes
– Lots of water
– Great energy and good vibes
Social media platforms were on:
Facebook: https://www.facebook.com/Twerk4Fitness
Youtube: https://www.youtube.com/c/Twerk4FitnessAfrica
Instagram: https://instagram.com/twerk4fitness_africa?igshid=176ahv1cowjme