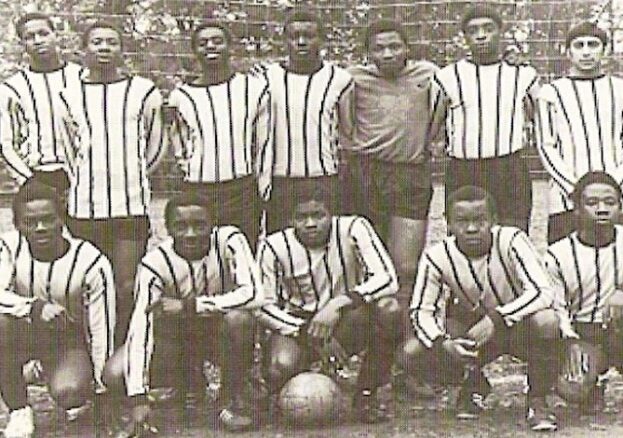 A public lecture and discussion with Dr. Paul Ian Campbell, University of Leicester.
Dr. Paul Ian Campbell has written extensively on the intersection between sport, race and class.
His pioneering ethnographic study of an African-Caribbean football club in the East Midlands – Football, Ethnicity and Community – won the Philip Abrams prize in 2017, and more recently he has published studies of the experiences of retiring 'Black' former footballers, as well as the ways in which race is reproduced through football commentary, and in computer game representations.
In this public lecture he will draw on his research into local league football to reflect on the changing dynamics of race and anti-racist organisation in the context of sports.
More Glasgow Listings MORE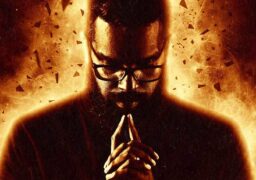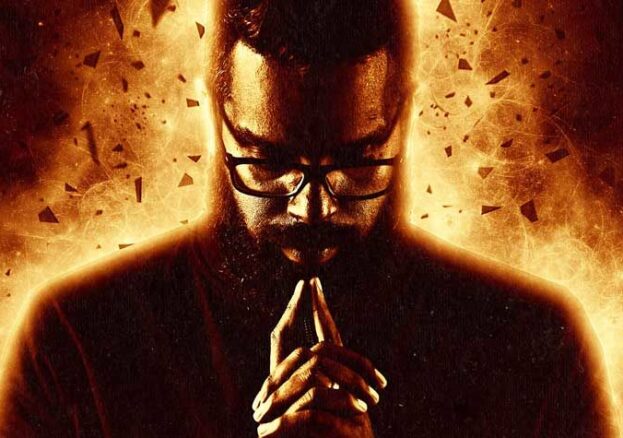 Glasgow
Saturday 6th April 2024
After a sell-out tour in 2022, Romesh is back with a brand-new show examining the human condition. Are…