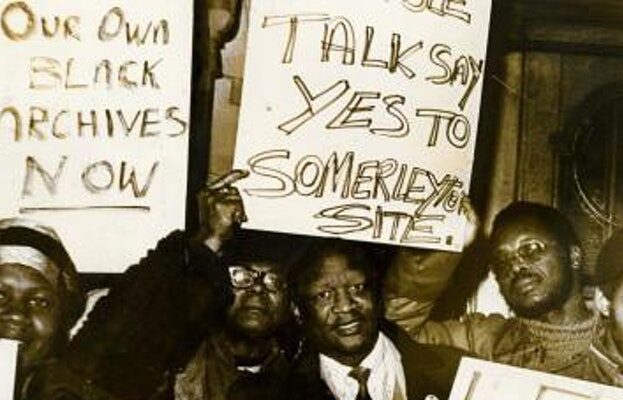 Dr Hannah Ishmael, archivist at the Black Cultural Archives, speaks about the development of Black-led archives in the UK.
Join us for our monthly public history seminar, hosted by the Institute for the Public Understanding of the Past.
In her talk Dr Hannah Ishmael will discuss the historiography of the 'Windrush' and its impact on the development of three Black-led archives in London. She will discuss how the image of the Windrush has been contested, but still remains a key factor in the histories of these archives and the capturing of the 'Black experience' in London.
The talk will last for 50 minutes, followed by a Q&A discussion.
More Events in Greater London Listings MORE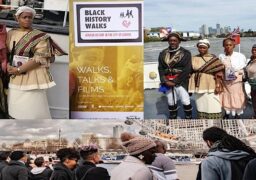 Westminster
Saturday 25 May
Your private, double-decker boat will start from the Temple Pier near Temple tube station on the Embankment. Your…