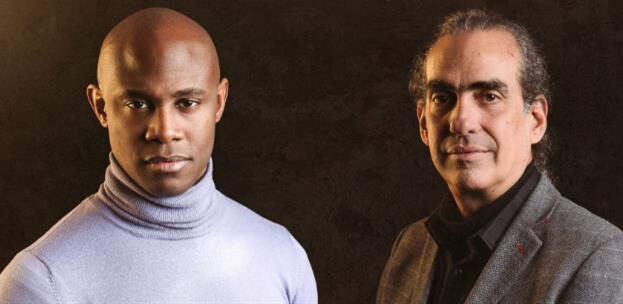 When Cuban guitarist Ahmed Dickinson Cárdenas first heard the music of fellow countryman Eduardo Martín he felt euphoric.
Martín's style has an expansive sense of freedom that taps into pre-Columbus traditions, jazz, flamenco, pop, Afro and traditional Cuban.
The guitar is his favoured instrument to mirror the melodic and rhythmic intricacies of the Americas' cultural diversity.
Before moving to England, Dickinson Cárdenas took lessons with Eduardo and their friendship, idiosyncratic empathy and mutual respect has since transformed into a vehicle that connects, incorporates and juxtaposes their different generations, their musical ideas and ultimately the spiritual journey that drives this unique record.
This recital is an introduction to of some of Eduardo's most alluring works for two guitars, where rock merges with son montunos; old Yoruba chants, feel-good rumbas, funk-boleros, new age tunes and cinematic pieces sit alongside Cuban tumbaos with slap bass.
Listen here
Programme
Acrílicos en la sonrisa
Sones y Flores* Hasta Alicia baila
Mirándote
Suite Antillas
Paso de los vientos
Puesta del sol
Arrecife
Suite Habana
Lugares Comunes
Amaneceres
Laberinto
Sol y sombras
Aguas profundas*
Hasta Alicia baila
Preludio Rezo y Canto a Obatalá
Preludio
Canto
Rezo
* Eduardo Martín/ Walfrido Dominguez
Within my musical congregation I regard Eduardo as the Piazzolla of Cuban Guitar. Only individuals with an impressive level of sensibility can convey such degrees of happiness, pleasure and melancholic love to life and to a nation…. I am happy to say that Eduardo only creates masterpieces | Oscar Ghiglia, World Radio Geneva
TICKETS: £15 | £12 (concs)
Running time: 110 min including interval
More Greenwich Listings MORE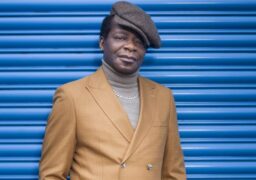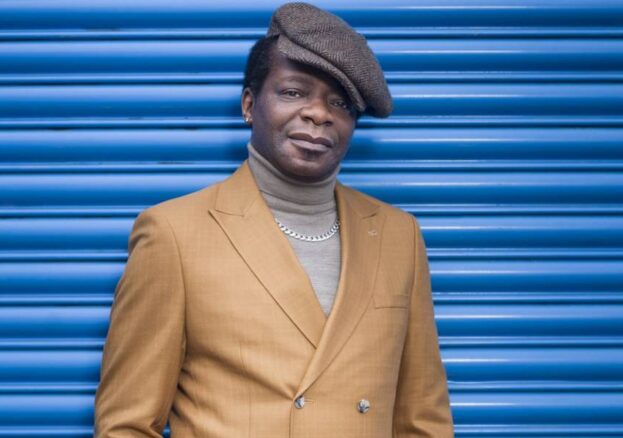 Greenwich
Saturday 1st May 2021 8pm
In 2010 the world was in a sorry state. Fast forward ten years and everything's still going downhill….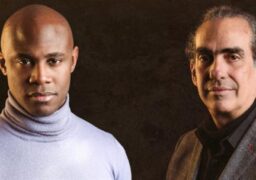 Greenwich
FRI 14 MAY 2021 19:30
When Cuban guitarist Ahmed Dickinson Cárdenas first heard the music of fellow countryman Eduardo Martín he felt euphoric. Martín's style has an…