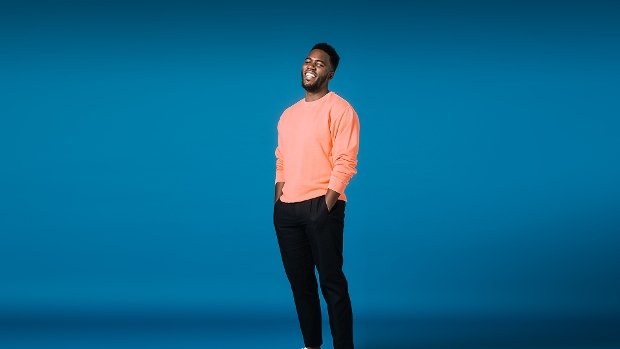 Following on from recently hosting the UK's largest indoor pilot event, The O2 has today announced reopening plans with a series of 'Welcome Back' events that will play to full capacity crowds in the arena for the first time since March 2020.
'The Welcome Back Shows' which will take place across a number of months, starting in August, will feature a diverse line up of headline artists and performers showcasing the very best of British and International acts. The first event to be announced will bring some much-needed laughter to fans, with UK comedian Mo Gilligan + Friends and 'The Black British Takeover' to take place on 8 December 2021.
Emma Bownes, VP of Programming for AEG Europe (owner and operator of The O2) said: "The Welcome Back Shows mark a really exciting moment for The O2 and for our fans, as we get ready to welcome full capacity crowds back to the venue after such a long period. We're planning a stunning string of events that will bring the best in comedy, dance, afrobeat, rock and pop to London and give fans what they've been waiting for. We're delighted to be launching our return season with the very best of British comedy and know that hearing The O2 arena roar with 20,000 laughs is the tonic we all need."
Mo Gilligan said: "I'm really proud of the Black British comedy circuit that I started on. The talent on this scene is exceptional, but all too often ignored by mainstream media, so what better place to showcase the culture than the most famous venue in the country? We're ready to bring the Great British Public a show like you've never seen before!"
Working in partnership with O2 to launch and deliver The Welcome Back Shows, fans using the Priority app will have exclusive access to buy tickets for each show 48 hours before anyone else, allowing them to secure their place at one of the hottest gigs in London.
Since its launch in 2007, The O2 has become one of the most successful, and recognisable music and entertainment venues in the world. It has played host to unforgettable live experiences for over 70 million fans of music, sport, entertainment, and award shows. The arena itself was converted into an NHS training facility at the start of the pandemic, and has since been used for closed events like the ATP Tennis Finals, and Pete Tong that have been streamed or broadcast around the world. The BRIT Awards 2021 in May was the first event to go ahead with a limited capacity audience as part of the government's Event Research Programme.
More Greenwich Listings MORE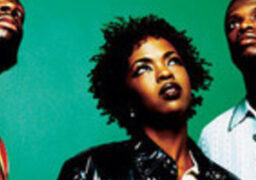 Greenwich
Friday 18 February 2022
Fugees is an American hip hop group formed in the early 1990s. Deriving its name from a shortening…