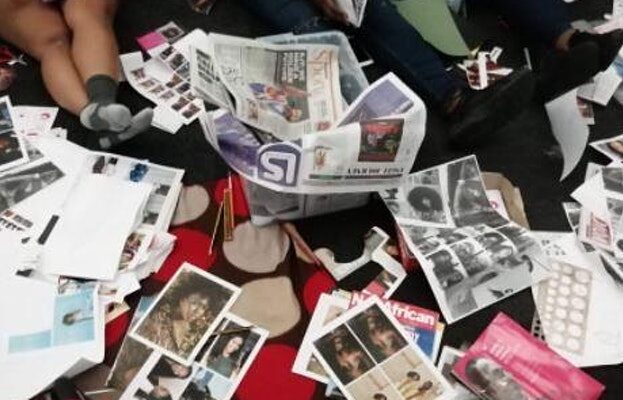 As part of Hackney Archives Black History Season, join us in a safe, encouraging and creative space to make your own 'Per-zine'
Zines (pronounced 'zeens') are a cheap and easily made DIY little booklet. Perzines mean "personal zines- content that is written about one's own personal experiences and observations
Using a range of materials, images and content specifically around celebrating Black History Season participants will create a little zine around your own view of the world.
The workshop specifically aims to readdress and carve out a space and amplify Black voices and culture.
You will be supplied with a free little zine pack with everything you need to get creative! Please book by 1st November so your zine pack can be sent out to you.
You will then emailed a zoom link to join the session.
Feel free to email us for more information archives@hackney.gov.uk
Sign up to our mailing list to hear about future zine workshops in person if you are not able to join online.
More Hackney Listings MORE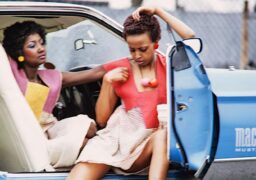 Hackney
Wednesday 6 December
Armet Francis' 1970s Brixton Market fashion photography are playful and rare frames of black joy. A Jamaican-British photographer…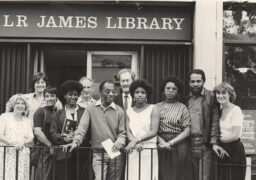 Hackney
Sunday 3 March
This walk recognises 75 years since the SS Windrush arrived from the Caribbean. It covers from the 1950s…