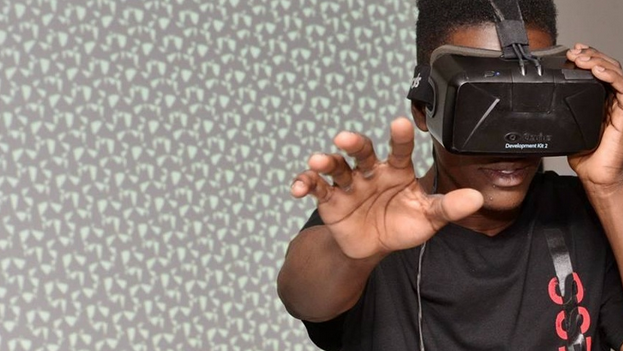 From 3pm 'til late come along and enjoy a new immersive visual experience that you'll never forget. Try out Microsoft Hololens, the latest augmented reality headset, and have a go at painting with Virtual Reality with Google's Tilt Brush.
We'll also be hosting talks and a panel discussion exploring the immersive arts. Speakers include: DoubleMe, who specialise in converting 2D into 3D using their novel HoloPortal capture system; Jonathan Kearney from University of the Arts, London; Michael Takeo Magruder, visual artist and winner of the 2015 Lumen Prize for Immersive Environments; and a 2016 Lumen Prize winning artist.
After the panel the evening will change pace, with a visual set by highly renowned VJ Sagburg kicking off the night.  The Edinburgh based musician Hostel Freaks and the London music collective and Hackney House DJ residents TwoSixtySix will also be bringing music crafted especially for the event.
We're delighted to be partnering with PsychFi for this event, so come along, tune in and trip out!
This event is free but places are limited. Google Headsets will be available to borrow for all participants. For more information please email Jack@lumenprize.com
More Hackney Listings MORE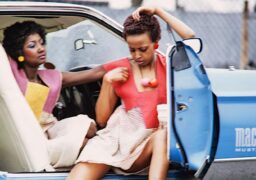 Hackney
Wednesday 6 December
Armet Francis' 1970s Brixton Market fashion photography are playful and rare frames of black joy. A Jamaican-British photographer…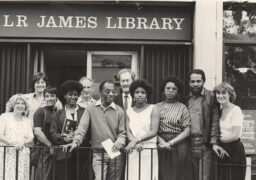 Hackney
Sunday 3 March
This walk recognises 75 years since the SS Windrush arrived from the Caribbean. It covers from the 1950s…