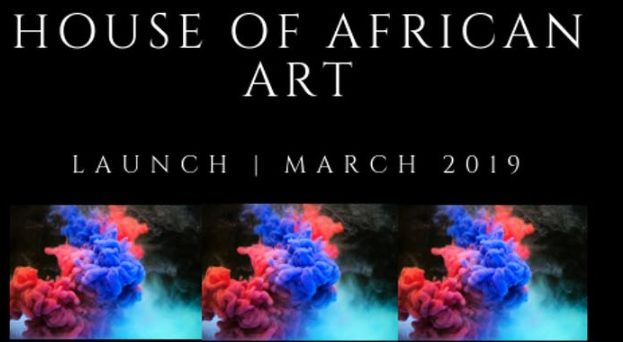 We are excited to announce that the launch for the House of African Art (HAART) will take place between Thursday, 21 March – Tuesday, 26 March 2019 at Hoxton Arches, 402 Cremer Street, London, E2 8HD.
The launch will exhibit artwork from our first line up of artists, have artist talks, a spoken word performance and a DJ playing the smoothest soul, jazz and Afrobeats.
Here is the schedule for the 6 day launch:
Thursday 21 March (OPENING DAY): the gallery will be open throughout the day, from 10am onwards. From 6pm until 11pm will be the opening cocktail evening with artist talks, music and a welcome speech.
Friday 22 & Saturday 23 March: the gallery will be open throughout the day, from 10am until the evening event starts. There will be music from 6pm onwards on each night and a spoken word performance. (Performing artist to be confirmed – watch this space!).
Sunday 24 – Tuesday 26 March: the gallery will be open to the public from 10am until 8pm. On Tuesday, the last day, we will close at 2pm.
Entry throughout the launch is free. However, names will checked at the door for the evening events on Thursday, Friday and Saturday night. So please ensure that yourself and any accompanying guests have signed up by registering through Eventbrite, Facebook or by email to: info@houseofafricanart.com.
We are very much looking forward to seeing you there!
Maryam Lawal
Founder
The House of African Art Ltd
More Hackney Listings MORE
Hackney
29 May - 1 June
A captivating solo show of dreams and life colliding from Fringe First award winner Funeral Flowers follows the…