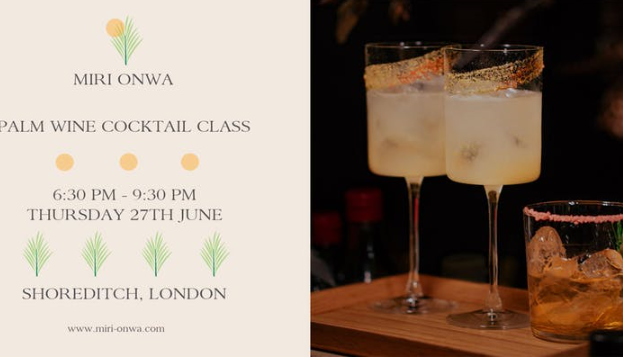 You ask of you to join us at our first Cocktail Masterclass session to taste and learn about London Manya. A Craft Palm Wine Liqour. We will be hosting tasting sessions, Cocktail Masterclasses and Food Pairing for guests on the night.
This is no just a celebration of the crisp, sweet and refreshing Palm Wine on offer. It is also a celebration of culture. African Dining, Flavours and a Premium African experience.
Our Agenda will be:
18:30 – Doors Open
19:00 – Introduction, Housekeeping and Presentation
19:30 – Food is Served, Masterclass Begins and Tasting Session.
21:30 – End of Session, Networking and Closing Remarks
If you have any questions about the event, sponsorship queries or would like to provide food for our african food pairing with palm wine.
Then please email Uche at uchennadavid@hotmail.com
Best regards,
Miri Onwa Team
P.S. If you are a Cocktail Mixologist or Bartender and have passion for African Cocktails or the required Certification we would love to speak to you too! Sommeliers and WSET welcome too!!
More Hackney Listings MORE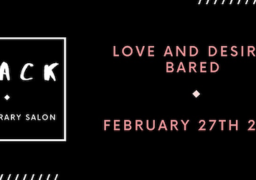 Hackney
SEP 24 Thu, 18:30
Black: The Literary Salon – Love and Desire Bared | Launching Thursday 27 February 2020 About this Event…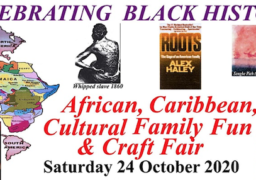 Hackney
Sat, 24 October 2020 12:00 – 16:00
Celebrating Black History & Craft fair About this Event Celebrating Black History & Craft Fair Saturday 24 October…