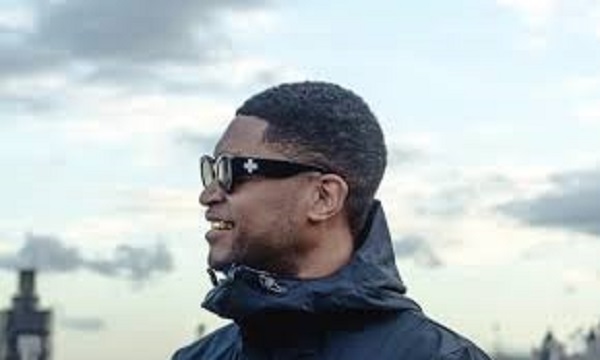 Frisco is one of the rare London MCs who have stood the test of time from the birth of the Grime scene onward.
A long-standing member of Boy Better Know, and a consistent lyricist, performer and producer in his own right, Frisco has been a deeply influential mainstay within the grime community, and has at this point, he sustained a long and successful musical career in the underground Grime Scene.
Not so with Grime, and not so Frisco. With its strident DIY culture, discombobulated rhythms, and punk sonics, the underground just carries on as before, owning a very specific space and an equally specific culture: an unadulterated, unbending sonic universe that authentically reflects the reality of London environment and culture. For Frisco, with a new album on the horizon, this isn't anything new.
This is what it's always been and where he's always stood, mic in palm, shoulder to shoulder with his peers, only this time, he's ready to turn the volume way up and make some noise about "the essence" of what Grime is all about.
More Hammersmith and Fulham Listings MORE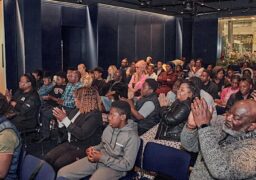 Hammersmith and Fulham
Saturday 16 December
1000 Black Boys is the Social Enterprise arm of Get Hench and is committed to inspiring Black Boys…