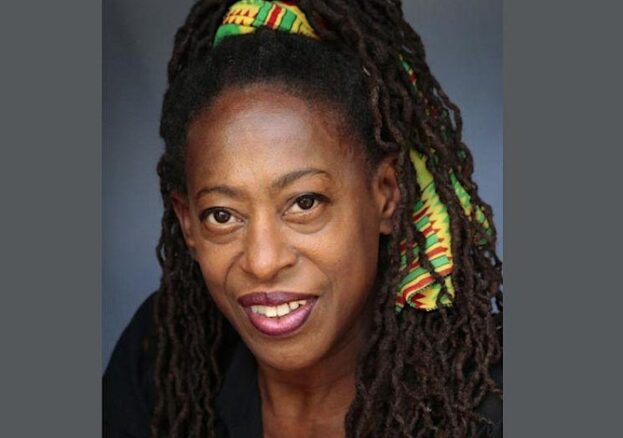 BHM 2023 is when we are Celebrating Our Sisters! Join us at Bruce Castle to celebrate our local sister in Haringey – Judith Jacob, British actor known for her roles on television in dramas and soaps, Angels and Eastenders, but also for the hit sitcom No Problem!
This year it is 40 years since No Problem! was first aired in 1983 on Channel 4, created by the Black Theatre Co-operative. Come and hear Judith's very own stories and how she has contributed to making British onscreen history, in conversation with Bridget B-M.
Doors open at 7pm.
Organised by Bruce Castle Museum & Archive.
For queries, please email museum.services@haringey.gov.uk