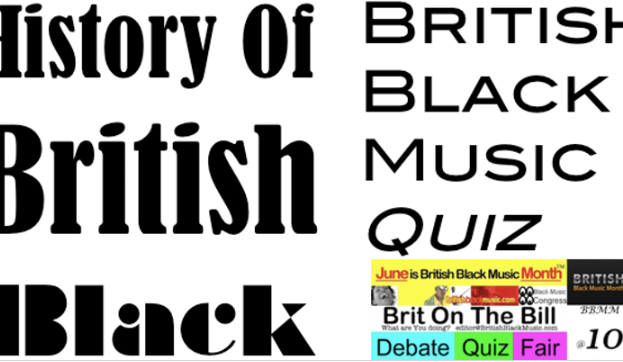 We officially end Black History Month (BBMM) 2017 with this event which highlight British black music that crossed over – in order words, commercially success, often in spite of!
There are those who wear their on-road or underground status as a badge of honour. Which is fine, but there are also artists whose place of battle, so to speak, is located within the mainstream. Although some artists who are successful within this area are often described as sell-outs, this historey and quiz session unasheably focuses on those who record releases have made it into the Guinness book of Hit Singles or Albums, or can be found within the Official Charts Company's database!
Hope you can join us for a journey into the history of British black music with special music industry and history consultant Kwaku, founder and editor or BritishBlackMusic.com. The evening will begin with an audio-visual assisted presentation on the history of black music across Britain over the last 2 millenia and its impact on the music industry. This will be followed with a fun crossover BBM (British Black Music) Quiz drawn from different periods and genres of British black music, with prizes for the lucky team and individuals!