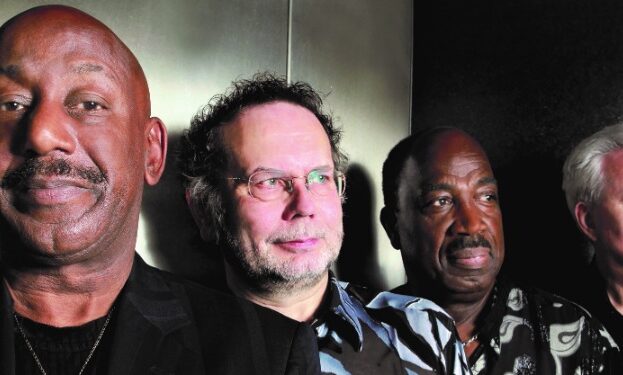 Hot Chocolate started their recording career making a reggae version of John Lennon's Give Peace a Chance. They were contacted by Apple Records, after they discovered that John Lennon liked their version, and the group was subsequently signed to Apple.
The link was short-lived as The Beatles were starting to break up, and the Apple connection soon ended. In 1970, Hot Chocolate, with the help of record producer Mickie Most, began releasing tracks that became hits, such as Love is Life , Emma , You Could Have Been a Lady , and I Believe in Love .

It was in the disco era of the mid-1970s that Hot Chocolate became a big success. A combination of high production standards, the growing confidence of the main songwriting team of Wilson and Brown, and tight harmonies enabled them to secure further big hits like You Sexy Thing  and Every 1's a Winner . In 1977, after scoring 15 hits, they finally reached Number One with So You Win Again . Other hits followed including No Doubt About It , Girl Crazy , Brother Louie , and Put Your Love In Me.

The band became the only group, and one of just three acts, that scored a hit in every year of the 1970s in the UK charts (the other two being Elvis Presley and Diana Ross). Eventually the band had at least one hit, every year, between 1970 and 1984. They continued well into the 1980s, and clocked up another big hit record: It Started With a Kiss , in 1982, which reached Number 5 in the UK.

In all, the group charted 29 Top 40 hit singles in the UK, 14 of them in the Top 10, as well as charting in the US. Their single You Sexy Thing became the only track that made British Top Ten status in the 1970s, 1980s and 1990s. Its renewed appreciation can be credited in part to its appearances in a string of successful films starting with the 1997 comedy The Full Monty.

Errol Brown left the group in 1986 and has been replaced with Kennie Simon and they continue to tour extensively including performing for Prince Charles and Princess Diana, and at the film premiere of The Titanic.
More Hastings Listings MORE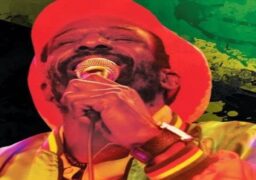 Hastings
Saturday 24th September
When you think Reggae, there is only one name that comes to your mind. The legend that was…