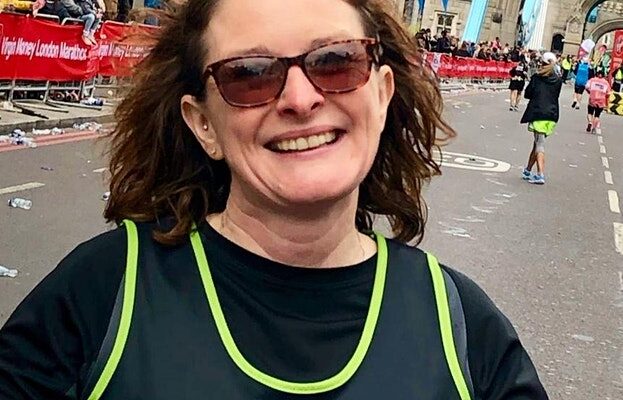 Raeann Rooms would like to share with us her thoughts and perspective on transferable skills.
Raeann Rooms, Business Development Manager for AB Rooms (lock and safe engineers) and Rupert & Darwin (restaurant).
"I still don't know what I want to do when I grow up"…
Raeann has worked with her husband David for 15 years changing the aspect of AB Rooms from a small locksmiths to a nationwide commercial lock and safe engineering company.
Raeann, David and two friends, James and Beth MacLeod-Birch opened Rupert & Darwin on Princes Avenue last September to fill a void in the food and restaurant culture in the Hull area. The restaurant has been shortlisted for two REYTAs.
Raeann has a lively and busy CV but this just adds to the growing list of transferrable skills she has. She has had a very varied employment history and an interesting (and sometimes difficult) home-life.
In fact, at nearly 50 years old, she still doesn't know what she wants to do when she grows up!
What transferable skills do you have and where did you acquire them? Very rarely is any job or experience a waste of time as you can use the negatives as well as taking the positives to your next job, goal, experience or change of plan. Sometimes, we just have to remind ourselves just how much we have to offer not just others, but ourselves.
Do you know what you want to do when you grow up?
SWIISH Networking Group® will provide you with a light lunch and refreshments as part of your ticket fee. Our typical events attract around 30-35 ladies. This event is brought to you on Thursday 9th JULY 2020, 12noon – 230pm – Please arrive from 11:45am. Please don't forget to bring your business cards for engaging in fantastic networking!
***(advise me by email if you have any special dietary requirements ie gluten free) susiegfg@outlook.com
SWIISH NETWORKING GROUP : Supporting Women In Industry Surrounding the Humber®
Supporting Women In Industry Surrounding the Humber is a ladies-only business networking group started in Sept 2016 where we aim to understand the changing industrial environment in the Humber Region and so inspire and support women to develop and grow their careers whether as an employee or a business owner. We host regular speaker events over lunchtime monthly, the venue is the Business Lounge at Airco House in Hull, events include lunch & refreshments.
**ANNUAL membership is required to be able to attend our events and is £20 per individual member (covers a full 12 month period) plus an event fee of £12, inc vat, per event. We hear from inspirational speakers, share experiences and skills, connect B2B and encourage our members to be the best they can be. Typically we have around 35 members attending each event. Our membership base is almost 400 local business ladies. You can either join SWIISH as an Associate Member (Free – You can join our facebook group, see posts and get invitations to events if we have your email address) or as a Full Member (gives you access to attend our events and you are able to share your business info with others on our facebook page.)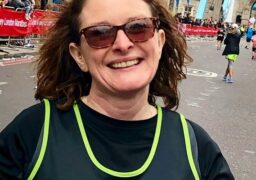 Hull
Fri, 16 April 2021 12:00 – 14:30 BST
Raeann Rooms would like to share with us her thoughts and perspective on transferable skills. Raeann Rooms, Business…