An afternoon designed to recognise and celebrate the impact of Black Britons on Politics, Culture and Science.
The event is organised by Light Project Pro International, an educational charity set up by Michelline Ngongo in 2004, to shine a light on the impact black britons have made in the UK.
The event will include a Black British History Art Exhibition with portraits by the charity's supplementary school children, a poetry reading by Jacquline Munro, a screening of The Stuart Hall Project (John Akomfrah, 2013) a T-Shirt and art sale.
Ticket price includes food, refreshments and music from across the diaspora post screening.
More Islington Listings MORE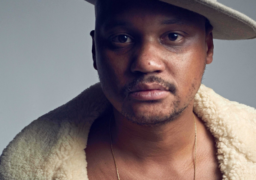 Islington
Saturday 17 September 2022
Aaron Earl Livingston, also known by his stage name Son Little, is an American rhythm & blues musician…