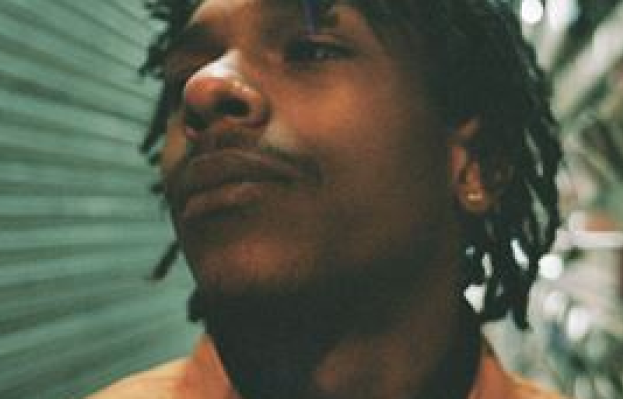 Berwyn is a soul and rap artist from Romford whose his powerful and brutally honest songs have resonated with listeners, especially after his song Glory was given support by Drake on social media.
Berwyn previously worked at a Subway franchise in a hospital.
Berwyn appeared on the album Everything is Recorded, produced by Richard Russell.
Berwyn's debut mixtape, Demotape/Vega was released on 25 September 2020, though it was written in two weeks in 2018.
In late 2020, Berwyn was placed third in the BBC Sound Of 2021 list.
Time: 7 pm
More Islington Listings MORE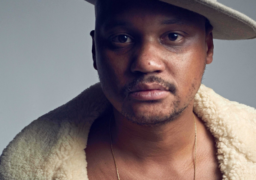 Islington
Saturday 17 September 2022
Aaron Earl Livingston, also known by his stage name Son Little, is an American rhythm & blues musician…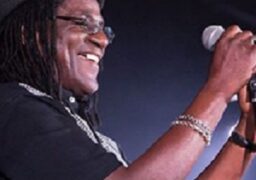 Islington
Friday 7 October 2022
Neville Staple – From The Specials 40 YEARS OF GHOST TOWN TOUR With special guest Roddy Radiation &…