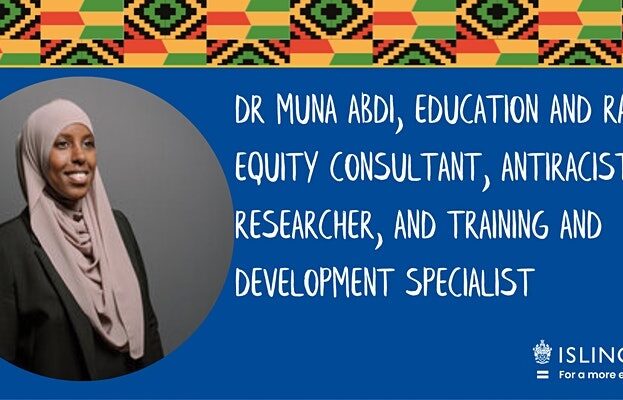 Dr Muna Abdi has over 10 years experience in antiracist research, training and development. Dr Abdi has previously worked as a University Lecturer and is now the Founder and Director of MA Education Consultancy; a Community Interest Company that works to bridge the gap between community voice, and institutional change.
MA Education works with client groups in all sectors and of all sizes, to support them in developing equitable and inclusive structures and practices. Dr Abdi currently sits on a number of influential boards and management committees, including the Joseph Rowntree Charitable Trust- Committee for Rights and Justice, and Board member of Migrant Action.
Antiracism is lifetime commitment. However, it doesn't take a lifetime to become an antiracist – someone who actively opposes racism ALL forms, including themselves. Start from where you are, and build the tools to become more effective in your practice.
The talk will centre on the importance of developing Racial literacy and how to move beyond being an Ally, towards a space of solidarity.
The conversation can no longer be about standing beside those impacted by oppressive systems, but by working with them to effect change.
If you have any accessibility requirements please let us know as soon as possible by emailing BHMCommittee@islington.gov.uk
One hour in advance of the event we will provide details on how to join the session.
More Islington Listings MORE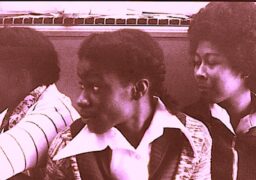 Islington
Saturday 24th February 2024
Our central theme is around Black Power Women and their roles in Black Education Movements – featuring Jessica's…