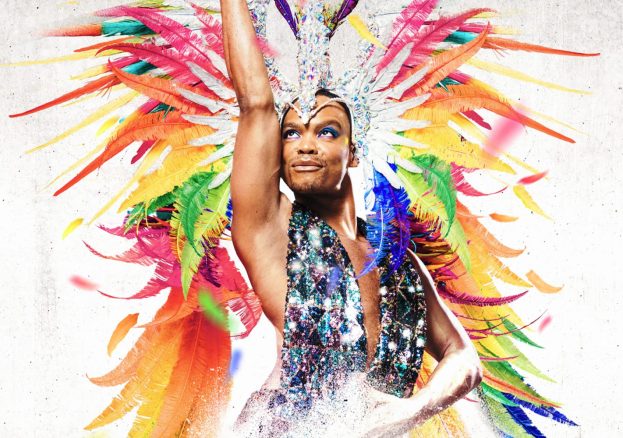 Following his sell-out debut tour, Strictly Come Dancing and international dance champion Johannes Radebe returns to The Peacock with his new show for 2023.
Freedom Unleashed celebrates electrifying dance from around the world – starting in his hometown in South Africa and ending with some of his most memorable routines and choreography. Featuring live singers and a cast of renowned dancers, 2023 promises one of the 'most fun, feel-good shows around' (Culture Whisper).
Image Description: Dancer and choreographer Johannes Radebe, a dark-skinned man with well-groomed stubble on his face and bright blue eyeshadow, stands in the centre of the frame with his right arm raised. He is wearing a sparkly silver, pink and blue halter neck top and is surrounded by feathers pointing outwards in shades of pink, yellow, orange and green, like a Brazilian carnival outfit. He also wears a tall, iridescent stoned headdress which comes to a point in the centre of his forehead. The headdress is also adorned with colourful feathers. He has pursed lips and is looking up and away to the left. The background is plain and off-white with the texture of concrete.
More Islington Listings MORE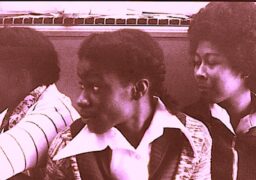 Islington
Saturday 24th February 2024
Our central theme is around Black Power Women and their roles in Black Education Movements – featuring Jessica's…