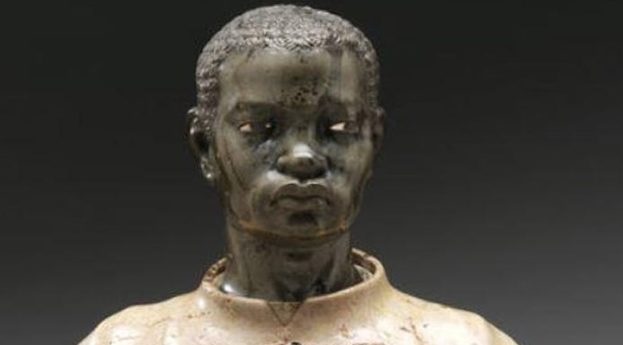 This indoor tour takes place in the Victoria and Albert Museum in London's fashionable Kensington.
Your guide, Sheba Montserrat, takes you on a tour of the Europe Gallery (1600-1815), linking selected artefacts to African heritage, and narrates through storytelling, movement and poetry the survival methods of enslaved Africans in the Caribbean, to overcome the brutality of slavery.
The tour includes a short discussion piece with your guide.
Organiser Avril's Walks and Talks
Organiser of Caribbean Tales of Survival and Triumph
Avril's Walks and Talks is run by the vivacious Avril Nanton. She has been a student of Black History edification for many years and enjoys passing on information to the general public about a subject close to her heart. As the Director, she uses her experience and knowledge to fully inform her audience on the walk so that they come away with new information about something they may have been walking past for years and never knew anything about. She helps to change the perspective of those who "didn't know"… Avril is a fully qualified Westminster University guide.
Walks include:
Islington walk – Chaos, Disorder and Carnival – since when was the Notting Hill Carnival associated with Islington? Who knew that the ANC headquarters were blown up by the South African Police in Islington? Which female genital mutilation [FGM] practicing country has their embassy in Islington? The first black arts centre was based in Islington, but what became of it?
Westminster Black Statues Walk – walking around London looking at and learning about some of the statues, monuments and people who have walked the streets of London. Hear about the black man who sailed with Nelson at the Battle of Trafalgar; hear about some of the other jobs Black people did during the 19th century. Which popular Black artist has had his work displayed in Trafalgar Square and other parts of London? Where is the oldest monument in London?
Tottenham African Caribbean Walk – mention Tottenham and immediately images of riots appear. But did you know that in 1554 a Muslim came to live in Tottenham and when he died left lots of money to look after the poor for many years to come? Over 300 years to be exact! What about all those clubs…! Oh yeah, and Adele was born there too!
Hyde Park African Caribbean Walk – how many people know that Black people fought in not only the most recent world wars (1 & 2) but also various other wars that Britain has engaged in. This walk will take you around Hyde Park to examine the consequences of wars and what they mean to those who took part from Africa and the Caribbean, as well as the Aborigines and Maoris who found themselves drawn into the melee.
More Kensington and Chelsea Listings MORE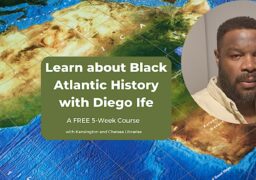 Kensington and Chelsea
Tuesday 7 November - Tuesday 5 December
Join this FREE 5-week learning programme to gain skills, knowledge, a certificate and prize giveaways with Diego Ife….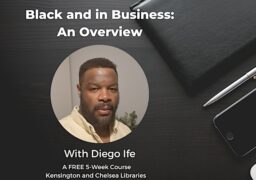 Kensington and Chelsea
Monday 13 November - Monday 11 December
Join this FREE 5-week course to learn about Black Global Finance and gain general business skills and knowledge…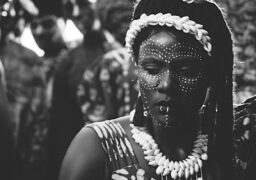 Kensington and Chelsea
Sunday, 28 April
Relaxed sightseeing cruise and picnic on Regent's Canal with guided commentary on the centuries of African/Caribbean history. …