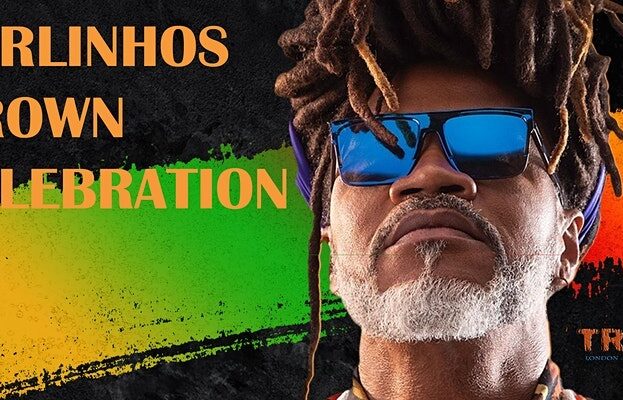 Join us for a afternoon/evening of Afro-Brazilian music, drumming, capoeira, and dance to celebrate the musical legacy of Carlinhos Brown!
On December 11th at The Tabernacle, Tribo drummers are hosting a special event to celebrate the contribution that Carlinhos Brown, one of the most influential Brazilian artists, has made to the world of Brazilian music and its African heritage.
Join us for a full afternoon & evening of live music and performances including Afro-Brazilian dancers (Frente Preta & Gruppo Afro), Capoeira (Marazul & Senzala), and an amazing line up of Brazilian percussion bands:
– TRIBO SAMBA REGGAE BLOCO
– PENGENISTA DRUMMERS
– DENDE NATION
– PARAISO SCHOOL OF SAMBA
– RHYTHMS OF THE CITY
– And special guest DJ CAL JADER (Movimientos).
This is a family friendly event.
More Kensington and Chelsea Listings MORE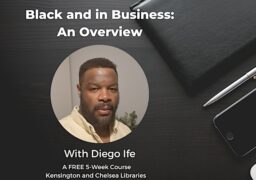 Kensington and Chelsea
Monday 13 November - Monday 11 December
Join this FREE 5-week course to learn about Black Global Finance and gain general business skills and knowledge…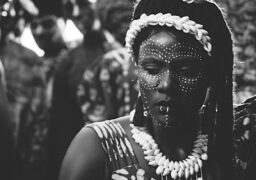 Kensington and Chelsea
Sunday, 28 April
Relaxed sightseeing cruise and picnic on Regent's Canal with guided commentary on the centuries of African/Caribbean history. …