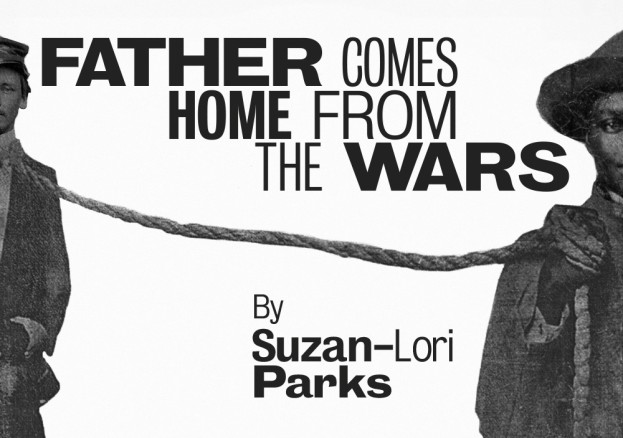 "Seems like the worth of a coloured man, once he's made free, is less than his worth when he's a slave"
West Texas, 1862. Hero, a slave, is promised his freedom if he joins his master in the ranks of the Confederacy against the Union. In a nation at war with itself, he must work against those striving to abolish slavery.
The family he leaves behind debates whether to escape or await his return, and they fear that, for Hero, freedom is an empty promise that may come at a great cost.
"You know good and well that his Freedom-promise is only ever linked to something bad."
Suzan-Lori Parks returns to the Royal Court with Father Comes Home From The Wars (Parts 1, 2 & 3), directed by Jo Bonney. Three short plays performed together.
"Thrilling. A masterpiece." New York Magazine
"Extraordinary. The best new play I've seen all year." New York Times
Suzan-Lori Parks made her Royal Court debut with Topdog/Underdog. Other work includes Watch Me Work; The Book of Grace (Public Theater); 365 Days/365 Plays (New Dance Group Arts Center), Fucking A; In the Blood; Venus; The America Play; Betting on the Dust Commander; The Sinner's Place (Amherst). Suzan-Lori Parks won the 2002 Pulitzer Prize for Drama for Topdog/Underdog.
More Kensington and Chelsea Listings MORE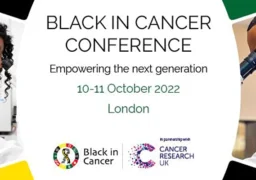 Kensington and Chelsea
Monday 10th October
Welcome to the Black in Cancer Conference: empowering the next generation, in partnership with Cancer Research UK. …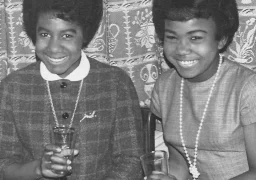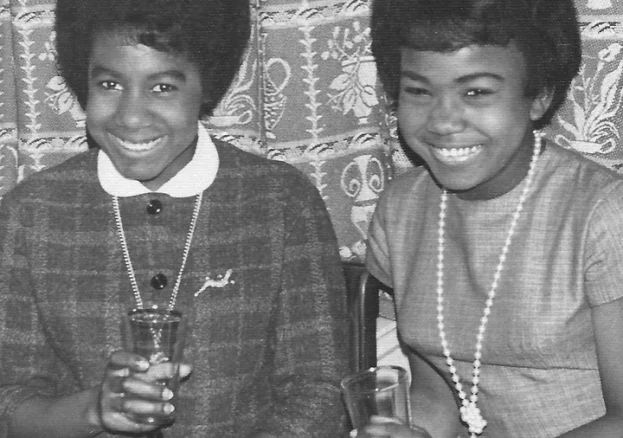 Kensington and Chelsea
Thursday 27th October
Here's your opportunity to meet author Lorna Holder in person and hear her speak about her new book…